Pupillage resources for students and pupils

Learn about becoming a barrister, about the Bar itself and how the Bar Council supports it, and track your pupillage applications through the Pupillage Gateway.
Our pupillage blogs and Counsel magazine articles
Pupillage can be exciting, but daunting. Get an insider's perspective on making the most of your journey through pupillage.
View the Pupillage Fair programme and exhibitors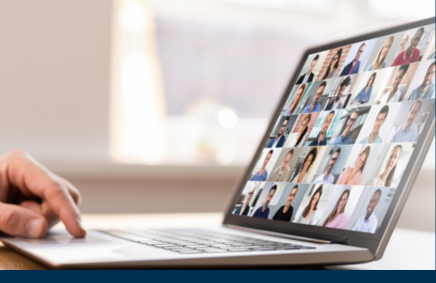 View the progamme of webinars for this year's Pupillage Fair, and book your tickets.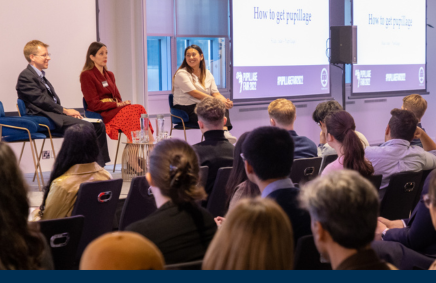 View the Saturday programme for this year's Pupillage Fair in London. Tickets for the event have sold out.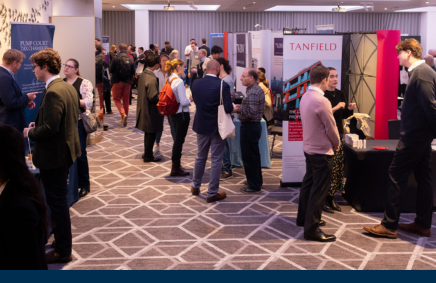 See the list of exhibitors at the Pupillage Fair on Saturday 14 October, and download the floor plan.
Follow us on X: @thebarcouncil
Follow our updates on X: #PupillageFair2023