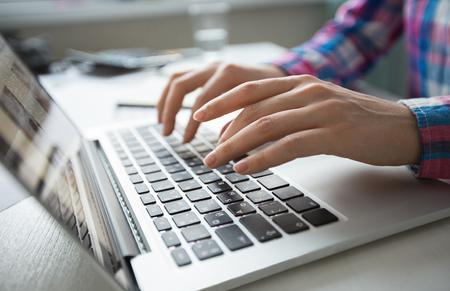 The Bar Council is disappointed with the Bar Standards Board (BSB) decision to scrap the Bar Course Aptitude Test (BCAT) because it "no longer… serves a useful purpose", without ensuring there are robust alternatives in place. The Bar Council has previously raised concerns, through its consultation response, that scrapping the BCAT would result in increasing numbers of students paying to complete courses with little or no prospect of it leading onto a successful career at the Bar.
Commenting, Mark Fenhalls QC, Chair of the Bar Council, said:
"The problem of too many students wasting money embarking on courses they will struggle to pass is on the rise again. We fully support the aims of making sure the Bar is accessible to people from all backgrounds and so we are disappointed that the decision to scrap the BCAT has been made without putting robust alternative provisions in place.
"The BSB should be doing more to make sure students are not being recruited onto expensive courses that do not lead to successful careers at the Bar."
ENDS
Notes to editors
The Bar Council response to the BSB consultation is available here.