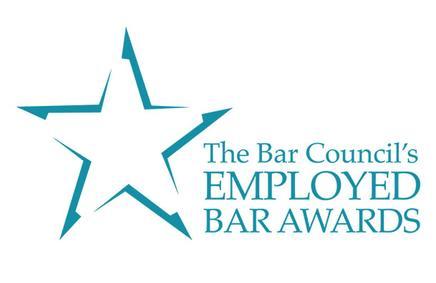 Designed by the Bar to showcase the wealth of talent amongst employed barristers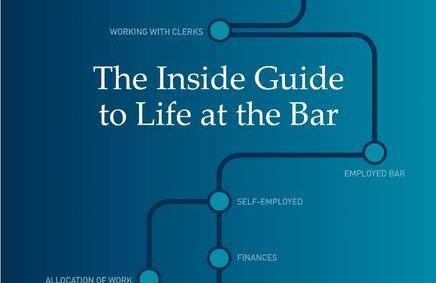 Guide to resources and support available to you when you join the Bar -2022 edition.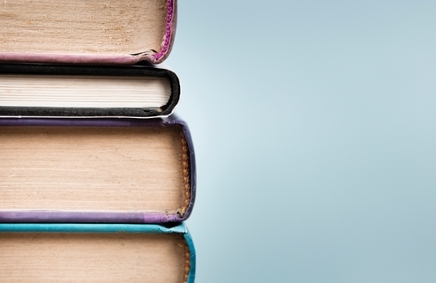 This 2016 Snapshot survey and report of the experience of employed barristers at the Bar forms an important part of the work we do to ensure that we understand the needs of the different strands that make up the One Bar.
Ethics and Practice Hub
Visit our online Ethics & Practice Hub for guidance and documentation addressing some of the most common ethical queries voiced by the Bar.