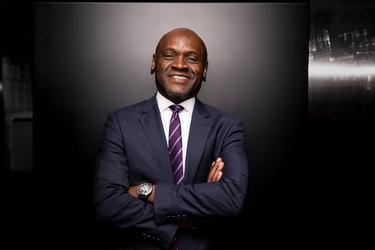 This Autumn the Black Counsel Forum is back, building on the success of last year's event. Lewitt Nurse, member of the Black Counsel Forum Advisory Board, explains what's in store and picks out some highlights from BCF 2022.
The Black Counsel Forum is an excellent opportunity for all Black legal professionals throughout the UK to connect, learn, and enhance their career development. This year's conference is heading to the Hilton Metropole in Brighton on 30 September and 1 October.
Our dynamic faculty will, among other things, unpack what it takes to prosper in the profession in the current environment and, as a two-day conference, it will afford even more time for the cascading of wisdom, the exchange of authentic experiences, and the building of meaningful connections in the furtherance of career advancement.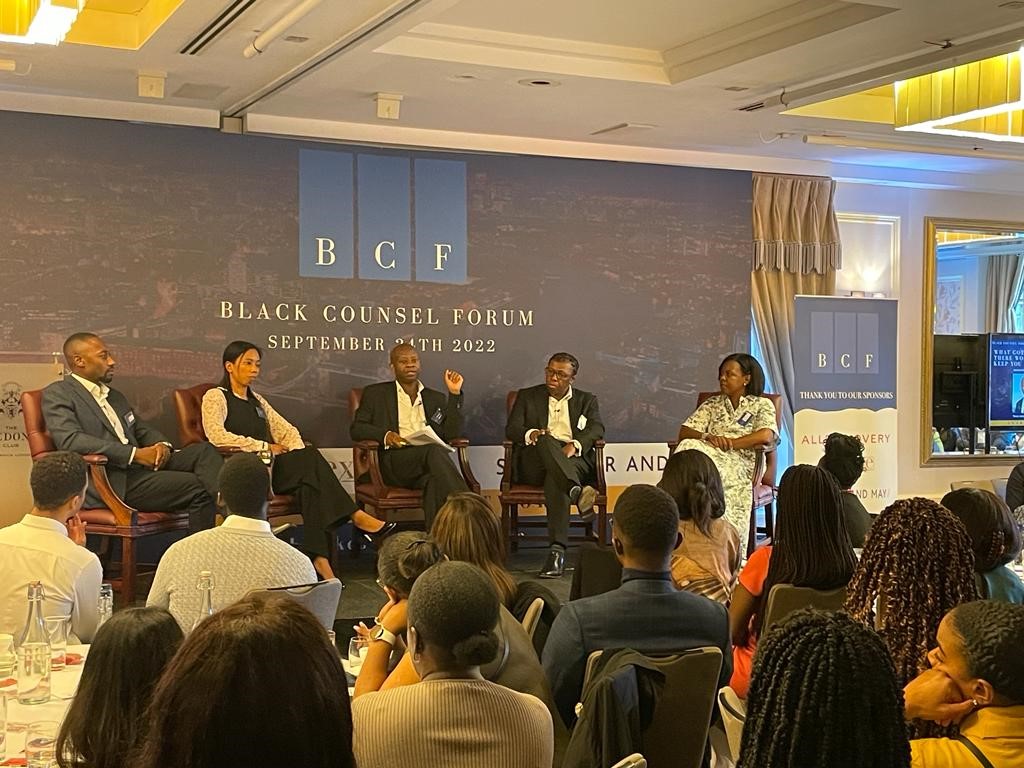 A safe space for learning
The Black Counsel Forum was conceived by founder Sharon Thomas (solicitor and former Assistant General Counsel of a NYSE-listed firm) as a safe space for Black lawyers at all stages of the career lifecycle to learn from each other by sharing authentic lived experiences, networking and cascading best practice.
Our inaugural conference (BCF 2022) was held last September in Belgravia and was a resounding success. The oversubscribed event catered for both branches of the profession at all levels and in all spaces – whether junior, mid or senior, silk or GC, in-house, self-employed, non-practising or in public, private or third sector practice.
Inspirational testimony
The BCF 2022 agenda was designed to elicit candour and encourage delegates to answer the difficult questions about what it takes to achieve Black excellence in the law. It provided delegates with a unique experience, as well as honesty and straight talk from industry leaders at the top of their game.
Conference attendees heard inspiring testimony from legal thought leaders on topics ranging from career planning and strategies for achieving professional goals, to the tools needed to sustain a long-term legal career, developing effective networks, and life after the law.
Industry heavyweights, such as Tom Shropshire (Diageo Global GC & Company Secretary) and Werten Bellamy (President of Stakeholders Inc., founder of Charting Your Own Course, and renowned US Attorney coach) gave thought-provoking keynote speeches.
Practical takeaways
Distinguished faculty unpacked the nuts and bolts of career advancement leaving attendees with practical takeaways for the achievement of their career targets.
The "Pathway to Silk" panel was particularly well received by members of the Bar. Expertly delivered by Martin Forde KC and Laurie Ann Power KC, this break out session deconstructed the process involved in achieving this prestigious appointment, and provided shared experiential insights on what is needed for a successful application for our industry's mark of high quality.
Last but not least, BCF 2022 provided the opportunity for Black legal professionals across the UK and from all branches – whether barristers, solicitors, legal executives, students or judiciary – to connect and build valuable relationships with a view to forming a supportive community where advice, ideas, and experiences could be shared. This aim was evidently accomplished, as delegates mingled freely throughout the day, and networked well into the evening over drinks and sumptuous African and Caribbean cuisine.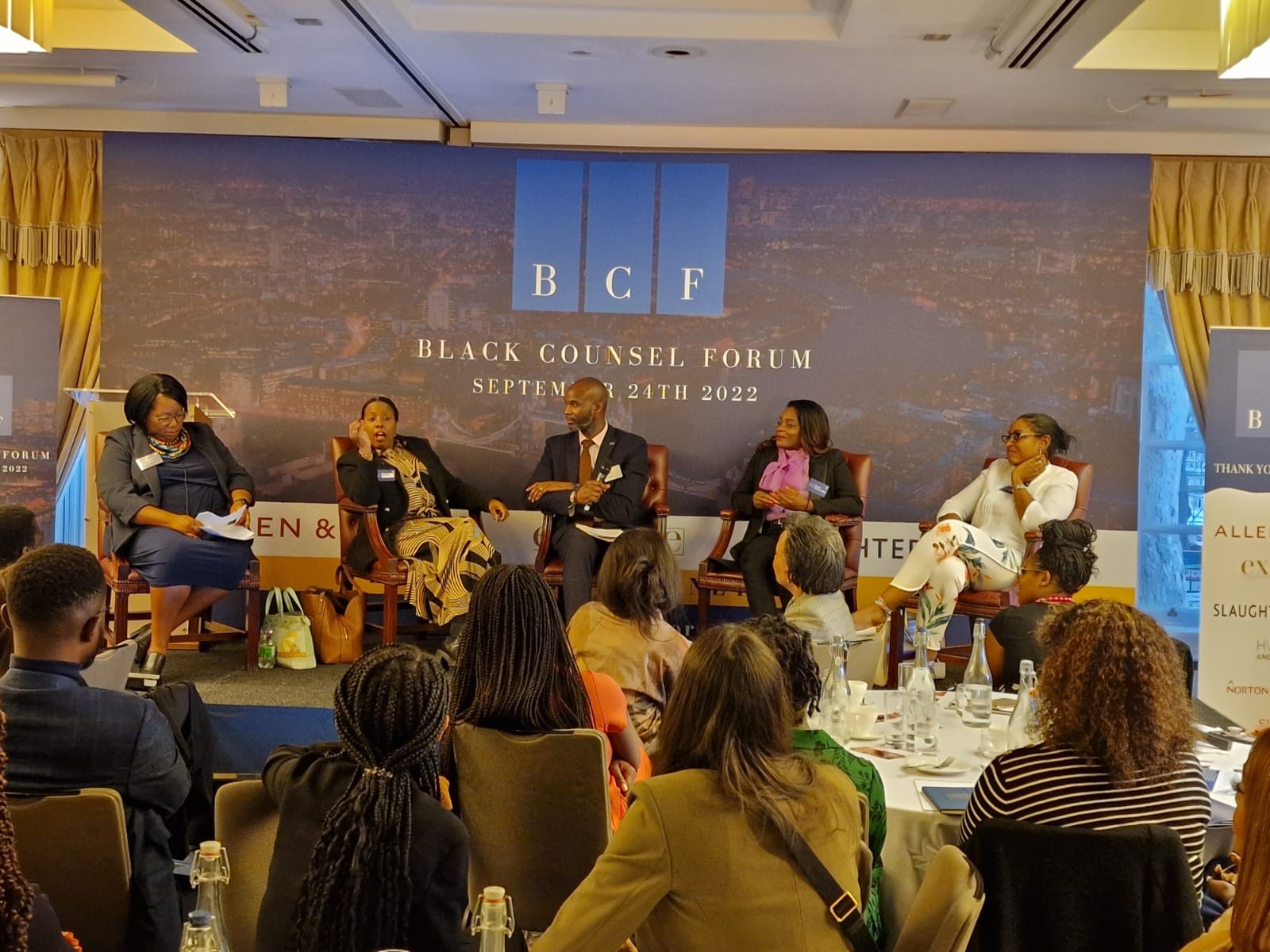 Invest in your career and connect
As we continue to grow this supportive community, we're excited to be coming together again to share our experiences and learn from one another. And we hope you will join us.
To find out more about the 2023 Black Counsel Forum Conference and purchase tickets, visit the official website at www.blackcounselforum.co.uk. A limited number of discounted Early Bird tickets (and hotel rooms) are available now.
Don't miss this chance to invest in your career and connect with the Black legal community!
Lewitt Nurse is an employed barrister and experienced financial markets lawyer. He is a member of the Black Counsel Forum Advisory Board, along with Sharon Blackman OBE, Lorna Smith, Paulette Mastin and Werten Bellamy.