The Annual Bar and Young Bar Conference 2022: Future-proofing the Bar is just two weeks away.
There will be 12 sessions with over 40 speakers from within and outside of the profession, promising some great discussions on the most pressing issues facing the Bar today.
On Thursday 24 November from 8:30 to 10:00 we have an in-person event at the Bar Council HQ in Holborn focused on predicting industry trends and creating financially sustainable chambers.
The event is a great opportunity to hear from the experts and gain an insight.
Our predicting trends panel will explore how the expectations of instructing clients are changing; the ways that chambers can meet their demands; and how chambers are adapting through innovative financial and practice management.
In advance of the session, we have asked each of the panel experts for their thoughts on the key trends for next year: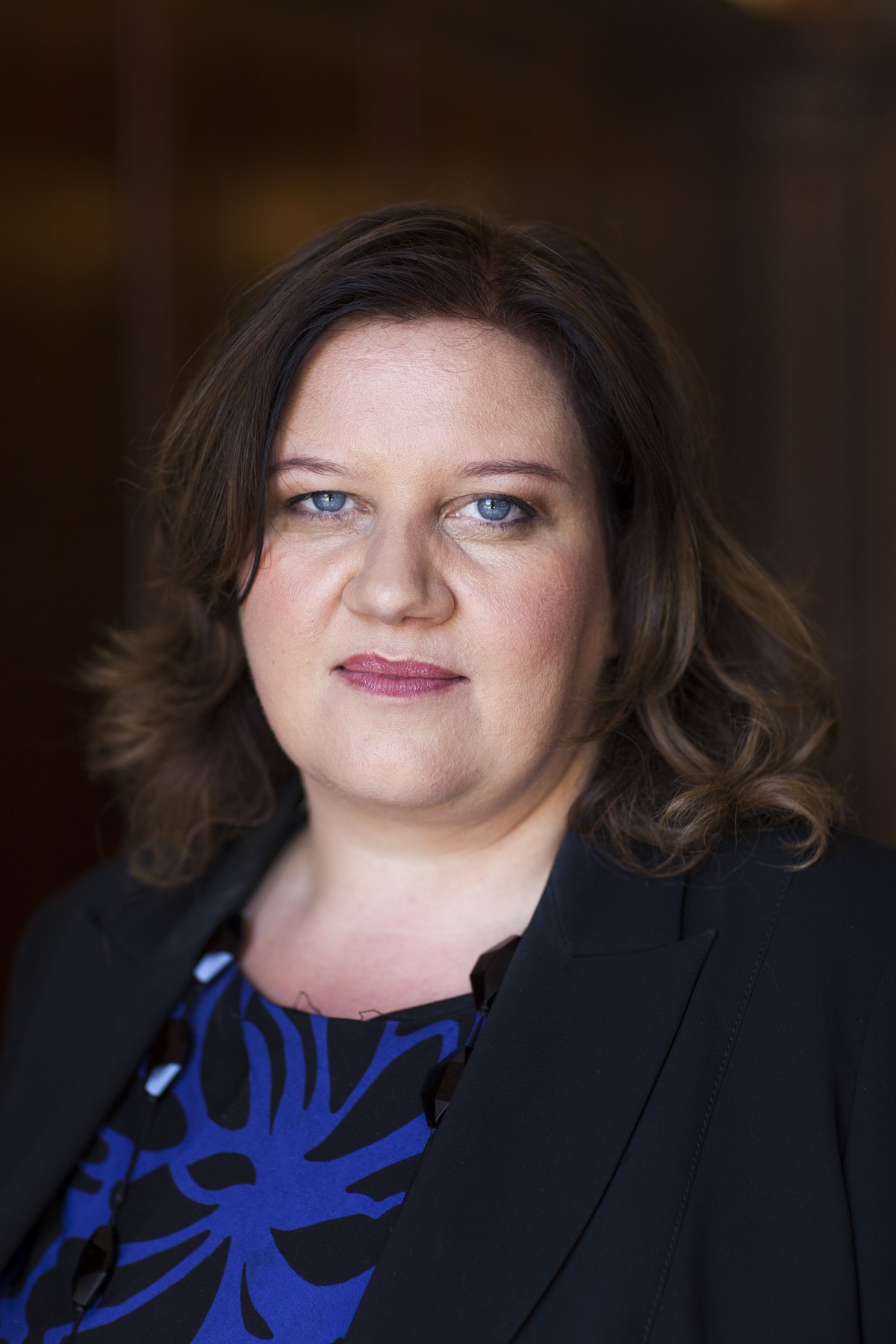 Fiona Fitzgerald, Chief Executive of Radcliffe Chambers, said: "I am looking forward to chairing the panel discussion on predicting industry trends and creating financially sustainable chambers.
"It is an interesting time to be holding this session against a backdrop of macro challenges such as economic uncertainty, cost of living crises, a war with resultant sanctions against some past clients, digitalization, and cultural issues such as the great resignation and flexi working.
"Our biggest challenge is trying to predict how the legal world will react to many of these issues and then looking to implement a growth strategy whilst ensuring financial stability.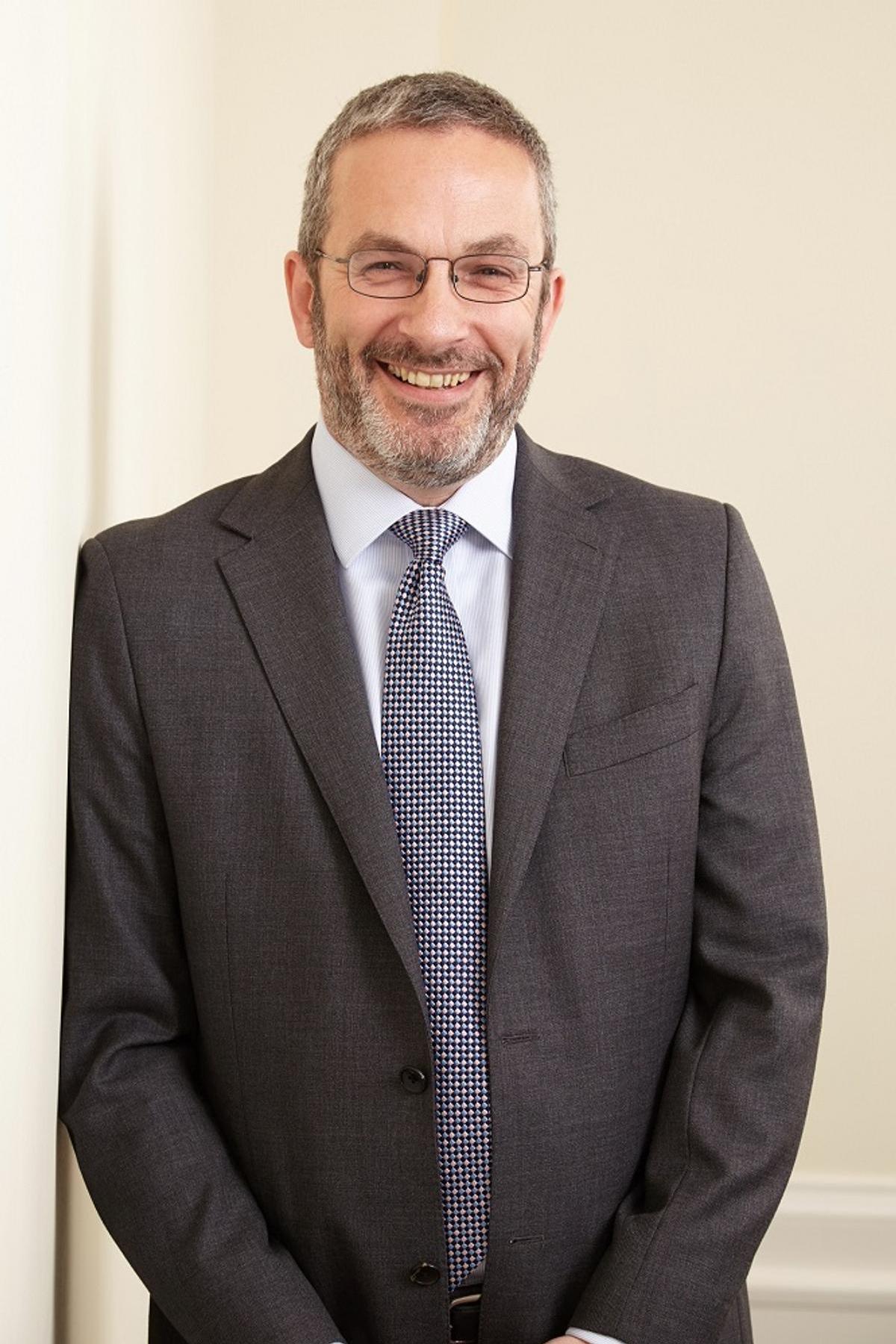 Peter Blair, Chief Operating Officer of Quadrant Chambers, said: "In the areas of work that Quadrant is involved with, we are likely to see continued high demand for expert advice and advocacy due to the combination of conflict, cost of living crisis and Brexit.
"Sets seem to be increasing in size again and I would think that this will continue for the short and medium term. So far as the business of chambers is concerned, we will see more professionalisation particularly in the areas of finance, HR and equality, diversity and inclusion, as well as in general management."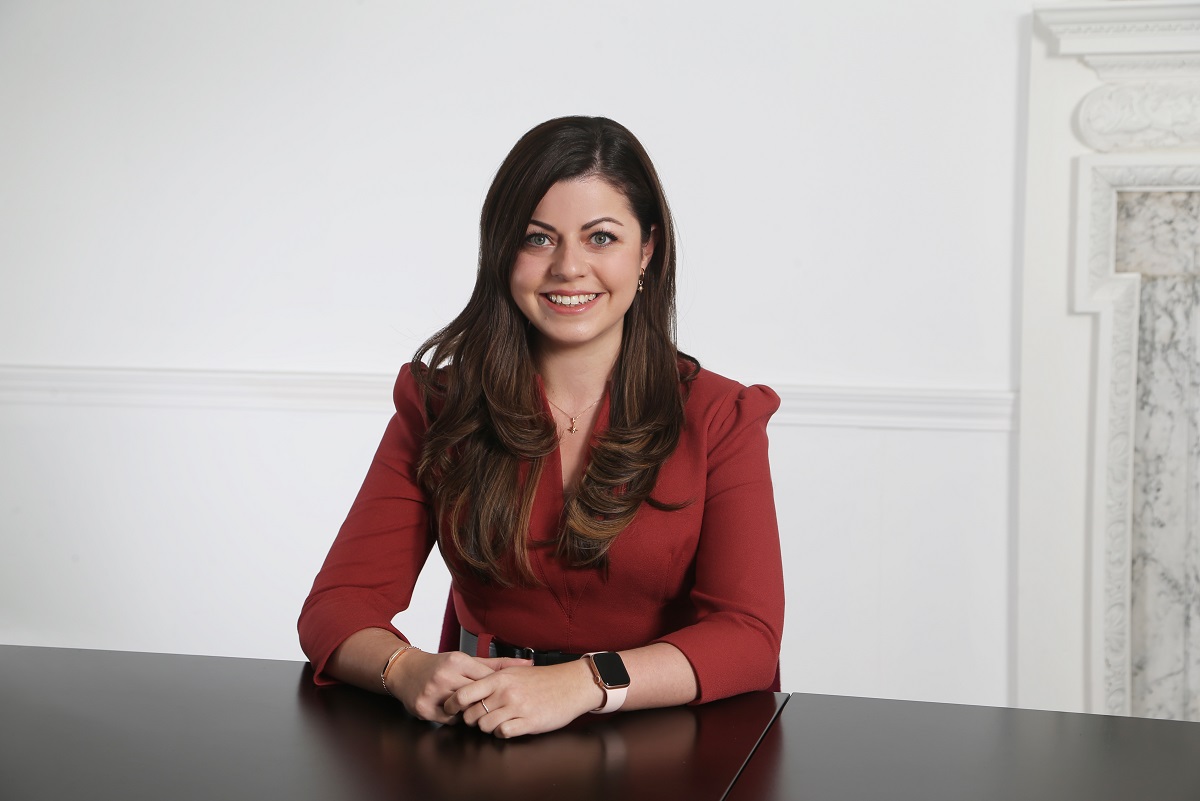 Maryam Oghanna, Senior Associate at Forsters LLP, said: "The legal industry experienced significant changes during the height of the covid pandemic, several of which have become part of a new standard working style.
"For many, hours have become longer and there is a greater expectation to work remotely at any time, and from any place. Simultaneously, there has been more of a focus on mental health and wellbeing in the profession, as a direct counter to the impact of covid on the profession.
"All of this raises interesting questions on the sustainability of the chambers model and how barristers are adapting to the 'new normal'.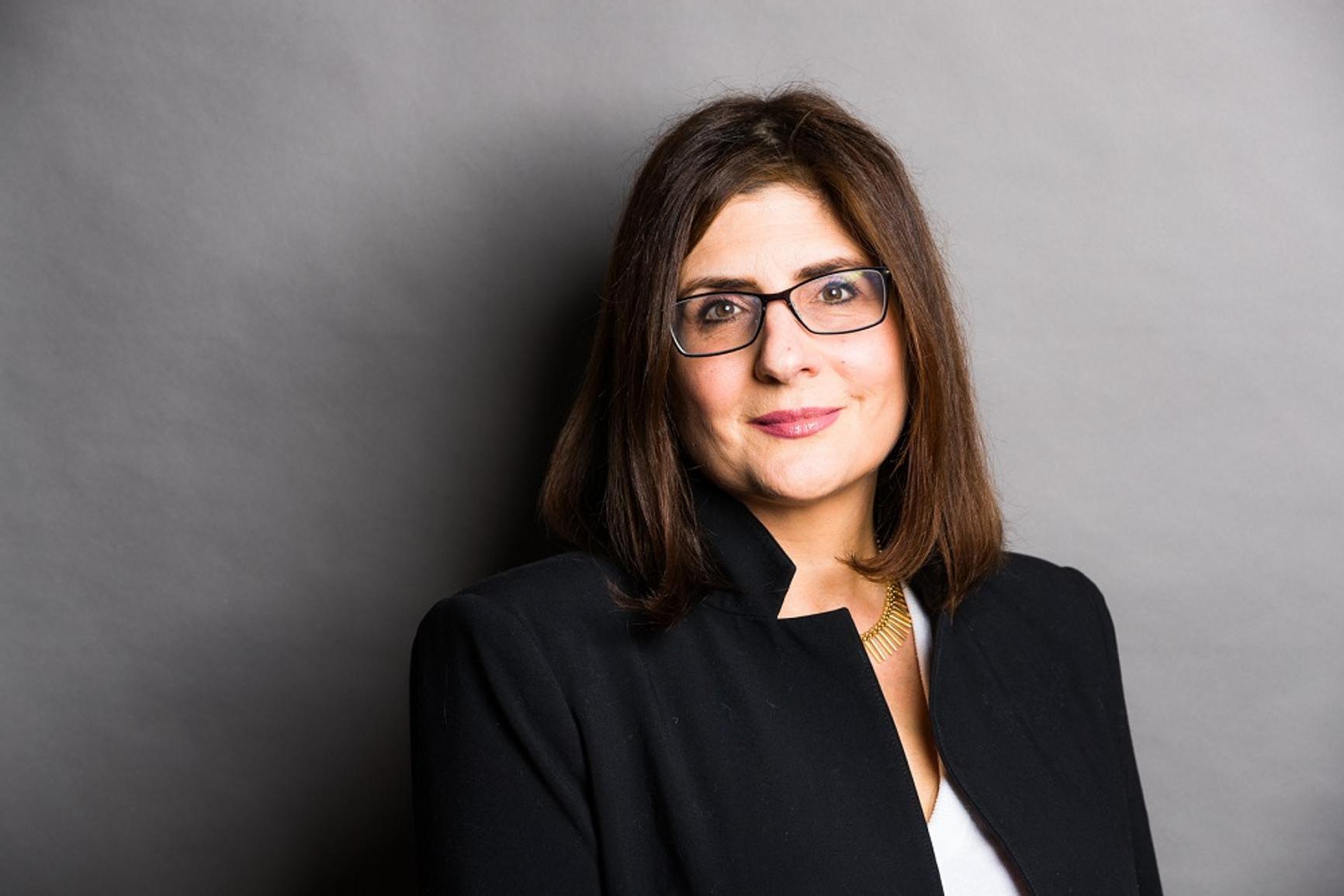 Marcia Shekerdemian KC based at Wilberforce Chambers said: "One of the key industry trends will be the talent challenge - attracting and retaining the best people from a diverse pool. Without the right talent, the Bar is limiting its competitiveness. We face increasing competition for talent from law firms. We must react.
"I believe that improving our diversity will play a huge part in being able to attract talent. The more diverse we are, the more relevant we are in society; this will attract talent from a wider social pool. Gender pay parity, fair opportunities for work, racial equality and the cultivation of safe, supportive environments must be our priorities if we are to compete successfully and secure the talent needed to guarantee the Bar's future."
Joe Wilson, Chambers Director at St Philips Chambers, said: "Consolidation of the Bar is one of the key trends. More chambers will combine forces to offer more services and bring about greater efficiencies. Climate change and sustainability is another. The Bar Council has already resolved to help the Bar to achieve Net Zero by 2030, but With COP 27 taking place this month, there will be a greater emphasis on climate change and a demand from some clients to accelerate this plan. All barristers' chambers will need to demonstrate that they have a net zero strategy and are living out their values.
"Well-implemented and embedded technology will be needed to facilitate full flexibility for members to work from anywhere and continue to develop their practices. Cyber resilience will also be another key trend as will inclusiveness and wellbeing, risk management and strategic planning, and cost control."
Come and listen to the speakers on the day at the session. You can book this individual session through MyBar.
Find out more about this individual session.
You can also find out more information about the entire conference over four days and including three days of online sessions, with some in-person sessions at the Bar Council during the week, and a full Saturday programme in-person at the Grand Connaught Rooms, Holborn.