Carin Hunt, barrister at Outer Temple Chambers, shares her thoughts on International Women's Day.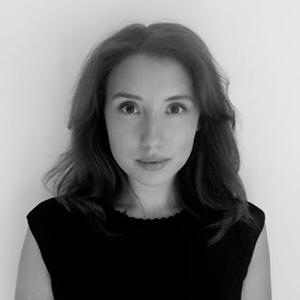 What's the best piece of advice you've had about being a woman at the Bar?
Support other women.
Who has been your biggest professional supporter through your journey at the Bar?
At my chambers, I have been lucky to have excellent role models in women at all levels of the profession, which I consider vital to being able to navigate a challenging and sometimes isolated profession. It is helpful and motivating to see a woman in a position that you aspire to and my generation is indebted to those who have come before us.
What is your greatest professional achievement?
Getting pupillage! The competition for pupillage is absolutely fierce these days. The standards of applications we see at my chambers is just phenomenal and I consider myself very lucky to have secured pupillage in 2018. The long process of applying for pupillage and attending interviews, and the inevitable experience of rejection from some sets, is hard going. Getting through that process is a huge achievement and builds up some of the resilience you need for a career as a female barrister!
How can people play their part in challenging bias around women at the Bar, and why is it so important?
Everyone has a part to play in challenging bias around women at the Bar, and there are small steps as well as big leaps that can be taken - such as combating the gendered language in the directories. I am optimistic that challenging bias and making the Bar a more inclusive profession is very much on the agenda for 2021.
What's the single biggest change you want to see for women at the Bar?
I really hope to see the attrition rates for women at the Bar reduced over the course of my career. A long-term career at the Bar should be for everyone, and at the moment, many women leave the Bar for reasons that can be addressed by better support. Change is needed. The coronavirus pandemic, which has disproportionately affected women in respect of both their paid and unpaid labour, will have an adverse effect on those attrition rates and the Bar needs come together to combat that.