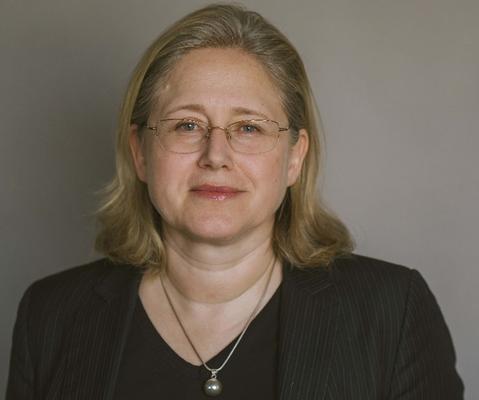 Family barrister Sarah Philimore writes about the difficulties of pro bono work, from keeping schemes afloat to lawyers' objections, and even hostility towards pro bono work.
In 2015 I was part of a group of Bristol law firms and chambers who set up The Bristol Family Law Scheme. It was years in the making as trying to organise how volunteer barristers would be insured was particularly difficult. The scheme could only run because of the administrative support provided by Support Through Court at Bristol Civil Justice Centre, who would book in clients and let the volunteers know to carry out conflict checks. Sadly, when Support Through Court lost its funding from the Ministry of Justice in 2022, we lost this vital administrative back up and the scheme folded.
This is a great shame. I undertook some analysis of the client profiles using the forms from 57 sessions between 5 November 2015 and 28 September 2017, involving 246 people, thus averaging about 4 per session. This rough and ready analysis did indicate a real need for the service, from those who presented with significant vulnerabilities.
Unsurprisingly, 80 per cent of those attending were likely to be self-representing at any future hearings. What leaps out is that a quarter of all clients did not have English as their main language, and over half were describing issues of physical or sexual violence directed at either adults or children in their proceedings.
Whether or not such short advice sessions can make much realistic positive long-term impact in proceedings involving such serious issues is another question – and one now sadly that I won't be able to answer.
Happily, the Bristol Pro Bono Group continues to attempt the harness the knowledge and energies of local practitioners.
We must think creatively about how we can help people who struggle to find legal advice and representation. The knock-on effects of legal disenfranchisement are huge, exacerbating other difficulties, such as housing, employment, and medical issues. Something as simple as a website providing signposting information makes a big difference. Bristol again made significant efforts here, setting up the Family Court information website.
I looked at the website statistics some years ago. From 10 months between July 2017 and April 2018, it had 104,890 users and 138,125 sessions. Interestingly only 2.3 per cent of those users (2,585) were accessing the site from Bristol – a staggering 27 per cent (29,934) were accessing the site from London. People in every major city were accessing the site, and the bounce rate was a reasonable 69 per cent - meaning people weren't simply leaving the site after visiting one page.
This suggests that there is considerable appetite country-wide for this kind of information, and a need for each local court centre to have its own online source of information.
My involvement in the Bristol Family Law Advice Scheme exposed me to the whole range of objections and even hostility towards pro bono work by lawyers, most notably that we shouldn't be trying to fill in the gaps left by political decisions to withdraw legal aid. I do understand that objection, but I think it misses the point. There will always be people who fall through the cracks in any system.
Of course, those of us who have trained - for many years at great expense - deserve financial recompense for the work we do, but to focus just on profit and loss in my view risks overlooking the wider societal importance of the rule of law and access to justice. I need to get paid to pay my mortgage – but also, I can recognise the huge opportunities pro bono work as given me, not least in exposure to cases I would otherwise have never seen.
Sarah Philimore is a family barrister at St John's Chambers in Bristol, and is the site administrator of the Child Protection Resource Online, which aims to provide up to date information for all those involved in child protection proceedings. She helped to run the Bristol Family Law Advice Scheme until its untimely demise in 2022.