When
23 May 2023, 15:00 - 18:00
Where
Inner Temple, London
Topics
IT, Cyber security
This half-day event will help you to better understand the different types of cyber threats and attacks prevalent across the legal sector today, and the practical steps that can be taken to protect against them.
Hear from cybersecurity experts on the latest threats, and learn from other chambers how they've improved their cyber resilience.
Who should attend
Chambers' directors
Heads of chambers
Those involved in chambers management and cybersecurity policies of chambers
Event details
In this session, our speakers outlined:
how to identify the common cybersecurity threats within chambers, and receive practical guidance on how to mitigate against them
how to gain insights from chambers on how they have implemented a cybersecurity strategy and the main obstacles they had to overcome
examples of how chambers have engaged their members in cybersecurity policies to implement new processes and procedures
the criminal ecosystem and how cyber crimes are committed
step-by-step guidance on how to approach a ransomware attack through practical scenario review
See the full event programme
Programme
15:00 – 15:10: Welcome from the Chair of the Bar Council IT Panel, Lawrence Akka KC
15:10 –15:25: The State of Cyber Security in the UK and globally
Speaker: Eleanor Fairford, Deputy Director at Incident Management, National Cyber Security Centre
Insights from the National Cyber Security Centre on the current cyber threats on a national and global scale
Facts and figures on the latest threats, including data breaches, cyber attacks and ransomware
How cyber crime is evolving and what we can expect in the next few years
15:25 – 16:15: Improving cyber resilience within chambers (panel discussion)
Panel: Tim Chelmick (4 New Square Chambers), Sarah Earl (Chambers Director, Old Square Chambers), Kayleigh Jefferies (Lead Clerk, 30 Park Place)
In this session, the panel will explore how chambers are implementing cybersecurity strategies; how they are creating a culture cyber resilient culture, and the practical day-to-day considerations for chambers.
Topics:
The main challenges to implementing cyber security strategies and how they are being met
Getting engagement from members and practical support to help change behaviours and processes
Expectations and obligations on chambers and impact of cybersecurity on the business of chambers
16:15 – 16:30: Coffee break
16:30 – 18:00: Practical scenario review and cyber resilience plan
Facilitator: David Fleming, Chief Technology Officer, Mitigo Cybersecurity
Cybersecurity experts Mitigo will guide you through a real-life ransomware scenario, providing insight into how cybercrime happens and what should be done when it does. This immersive session will cover:
A look into cyber crime; how attacks are organised, those behind it and the impact on those targeted. Attendees will be shown a live ransomware site and social media of the criminal gangs involved.
A step-by-step review of a ransomware attack, looking at potential weak points in cyber security and what measures to take to mitigate risk and minimize potential damage.
A guided discussion to help distil the key actions and considerations for improved cyber security within your chambers.
A review of the essential features of an incident response plan, including internal and external communications, timeframes and reporting obligations
You'll leave with a self-evaluation questionnaire designed to help identify any vulnerabilities and immediate actions that will improve cyber resilience within chambers.
18:00 – 19:00: Networking drinks reception
Chair and speakers
Chair: Lawrence Akka KC, Chair of the Bar Council's IT Panel, Twenty Essex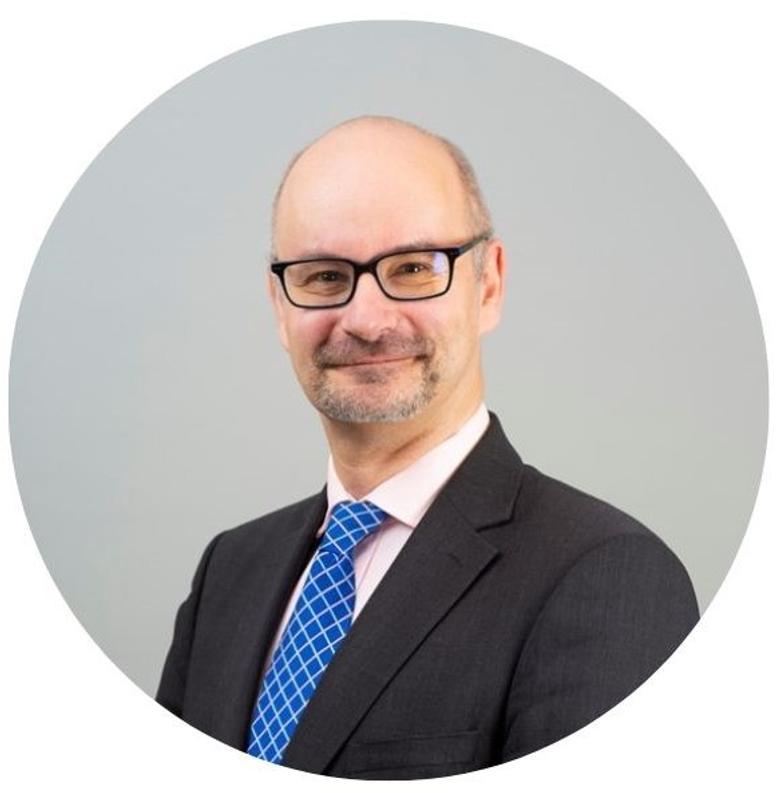 Lawrence Akka KC is a barrister and arbitrator at Twenty Essex in London, practising in technology and commercial law.
He has substantial expertise in disputes involving IT procurement, outsourcing and project failures, as well as software licensing and data protection.
Lawrence is a co-author of the Lawtech Delivery Panel's Legal Statement on Cryptoassets and Smart contracts and the ICCA-IBA Roadmap to Data Protection in International Arbitration, is a member of the British Computer Society and the Society for Computers and Law, and is chair of the Bar Council's IT Panel. He is, though he does not mention it at parties, fluent in several computer programming languages.

David Fleming, Chief Technology Officer, Mitigo Cybersecurity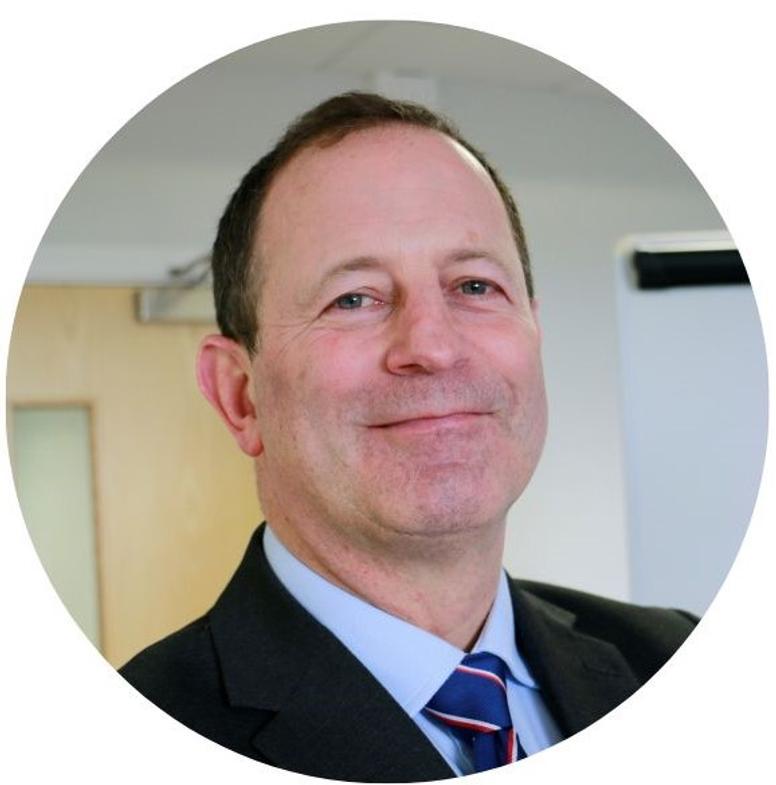 David is a Partner at Mitigo Cybersecurity, and as Chief Technology Officer, David leads the cyber and forensics team.
David spent a decade in one of the largest banking groups transforming their digital proposition and its associated cyber security. He has the rare quality of describing very complex technology scenarios in plain English, something our members will be relieved to hear.
David is an expert in his field. He leads a team who specialise in advising legal practices, of all sizes and disciplines, on the visibility of their risk and how to be secure against cyber attacks that are highly damaging and growing in frequency and sophistication.

Sarah Earl, Chambers Director, Old Square Chambers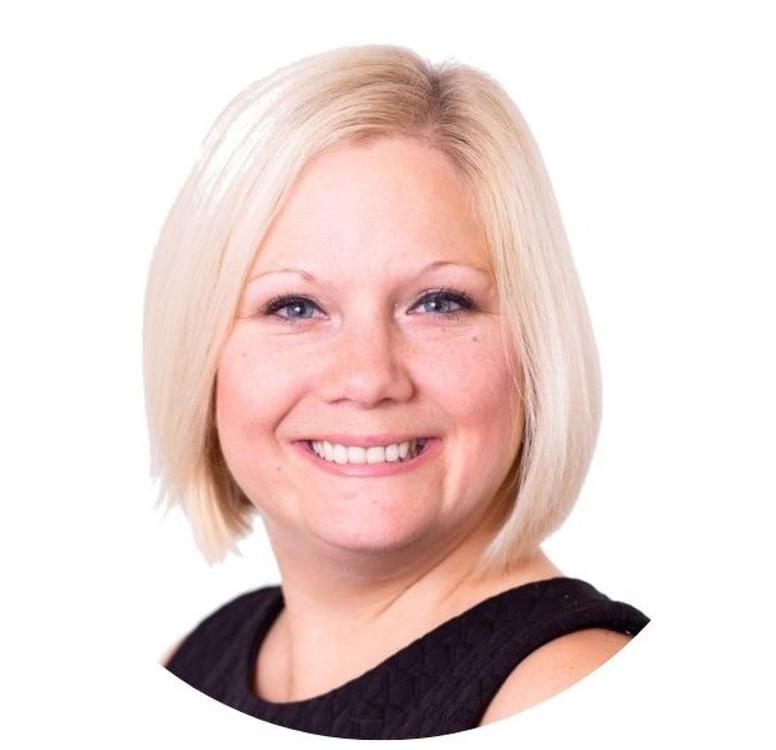 Sarah Earl is the Chambers Director at Old Square Chambers.
Her role includes, amongst many things, managing the IT infrastructure of Chambers, together with disaster recovery, business continuity and risk management.
The landscape in respect of IT has changed dramatically over the last 15 years, moving from onsite servers with old fashioned backup tapes, to fully Cloud-based IT solutions and paperless working, with the ever-present and not to be underestimated risks associated with cyber security.
Sarah has managed that journey in its entirety, including the design of the infrastructure, risk assessment and mitigation, finances, and perhaps most importantly, stakeholder engagement.

Kayleigh Jefferies, Lead Clerk, 30 Park Place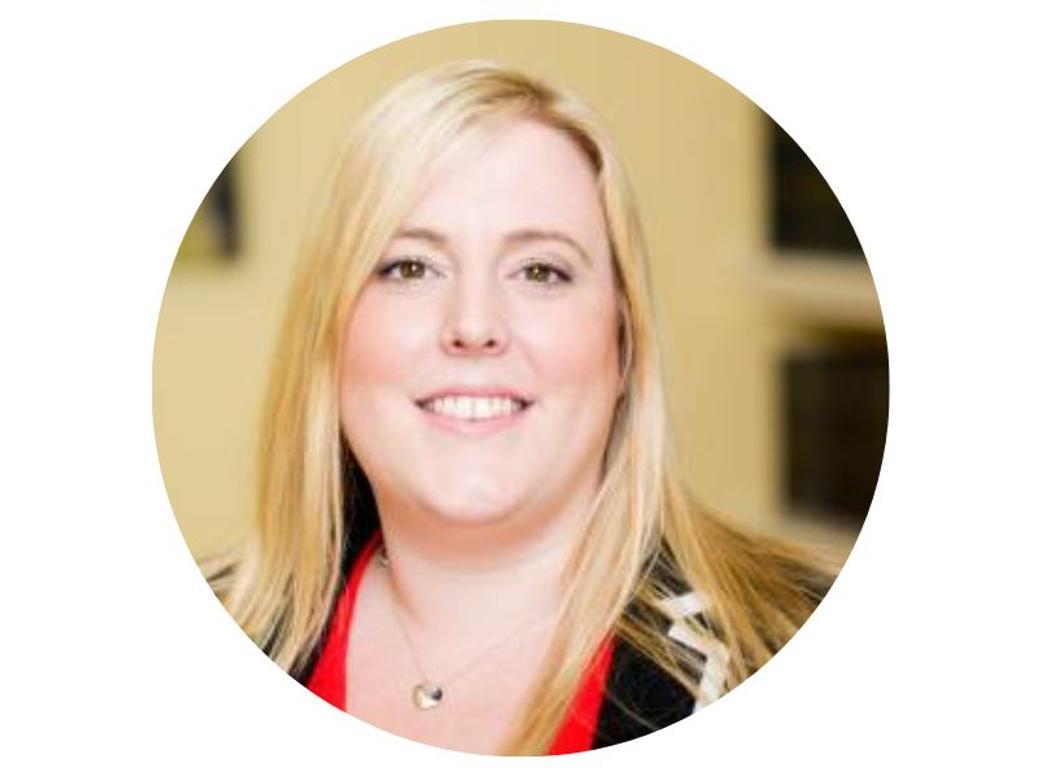 Kayleigh has been clerking for over 18 years, joining 30 Park Place in Cardiff following 5 years at a chambers in Bristol. She is the Lead Clerk for the Civil & Public Law Teams, as well as the data protection lead, and works closely with the IT providers in relation to cyber security and product development.
Kayleigh's extensive experience in the legal industry and in-depth knowledge of IT have proved invaluable to chambers in becoming one very few sets in England & Wales to obtain Cyber Essentials Plus. This recent accreditation solidifies chambers' reputation for providing clients with the highest level of protection for their sensitive data.

Eleanor Fairford, Deputy Director, Incident Management, National Cyber Security Centre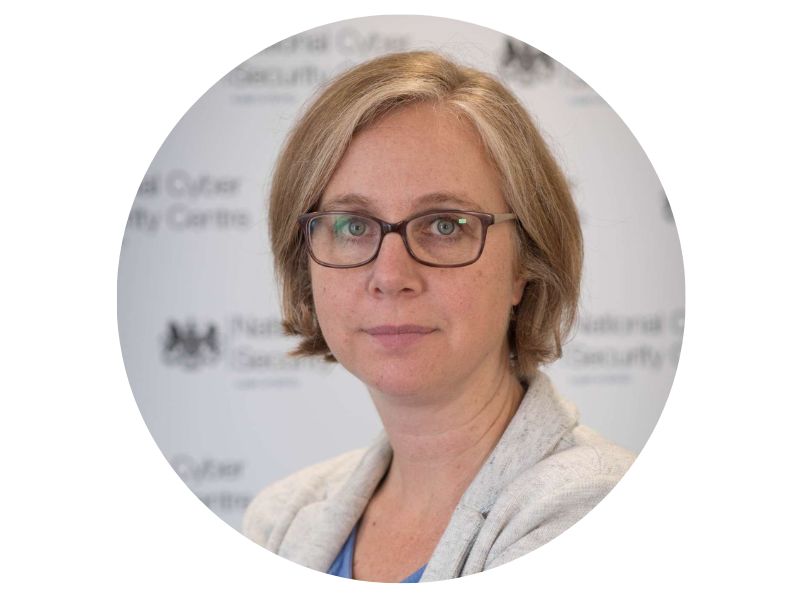 A generalist civil servant for the past 20 years, Eleanor has undertaken a range of policy and security roles, at home and overseas, in immigration, security policy and corporate services.
Eleanor previously led cyber threat assessment in National Cyber Security Centre (NCSC). She now heads up the Incident Management function, where she is responsible for managing the NCSC's response to nationally significant incidents that hit the UK.
Tim Chelmick, barrister at 4 New Square and member of the Bar Council's IT panel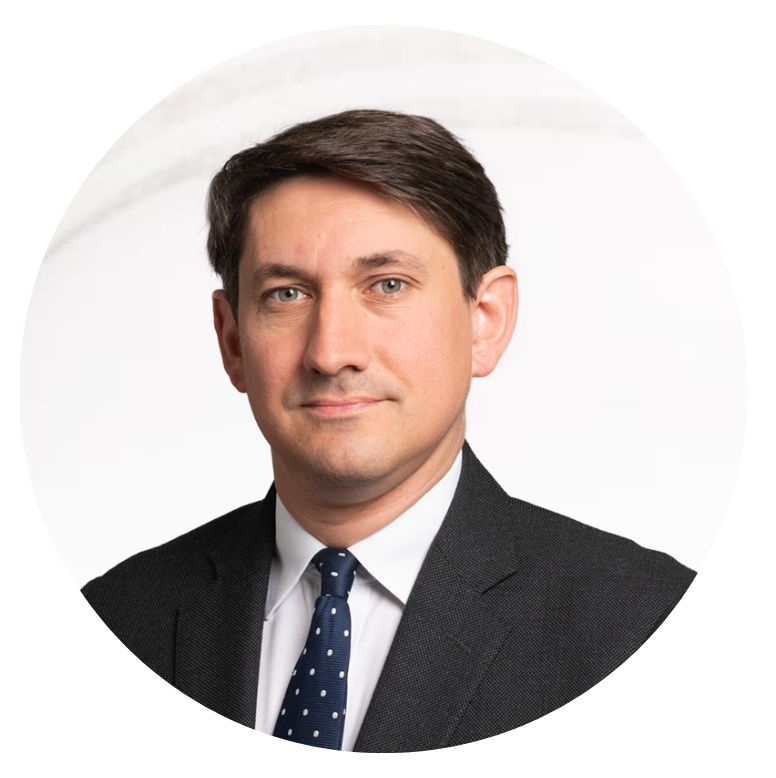 Tim is a barrister at 4 New Square whose practice has a particular emphasis on international arbitration, construction, and professional liability.
After completing his degree in Chemistry at the University of Oxford, Tim worked as a software developer in the technology department of Goldman Sachs for 2 years, during which time he lived and worked in London, New York and Hong Kong. He also spent two years living, and working for a law firm, in Dubai. Many of his cases therefore have a technical aspect.
Within chambers, Tim now leads the IT committee. He joined the Bar Council's IT panel in November 2022.
Our sponsor
With thanks to our event sponsor Mitigo Cybersecurity

Mitigo Cybersecurity is the Bar Council's trusted cybersecurity partner, providing members with protection against cyber attacks (including ransomware and email account takeover), operational resilience, data security and legal and regulatory compliance. The service covers risk assessment, technology testing, cyber awareness training, and governance. Mitigo Cybersecurity also provides an incident response and investigation service.
0208 191 1690