School and college students
There are three components to becoming a barrister, all of which are covered by one of four routes. Find out more in our 'Becoming a barrister' brochure.
Read about opportunities to learn more about life at the Bar, including work experience.
Choosing what to study at university
You must study an undergraduate degree in law or another subject plus a conversion course (known as the Graduate Diploma in Law or GDL). When deciding what to study, you should consider:
Funding. There are scholarships available, but you will need to think about how you would fund an additional year of study, as you typically can't get a traditional student loan for the conversion course.
Future practice area. Certain practice areas may suit different degrees. For example, a science degree would be very helpful if you would like to practice in Intellectual Property. You should consider how your future practice might benefit from a specific degree subject.
Your interests. Ultimately, you should choose a subject which you enjoy and in which you will succeed. If you study a subject which you are passionate about, you can talk about it in your applications and interviews.
How to get work experience
Generally, chambers only host university students in their second and third years, so it is unlikely that you will get work experience at the Bar (also known as 'mini-pupillages') before you go to university. If you are a state-educated sixth-form or college student, you can apply for the Bar Placement Scheme. You should focus on developing your debating and public speaking skills. You may also be able to get voluntary experience in a legal charity or similar.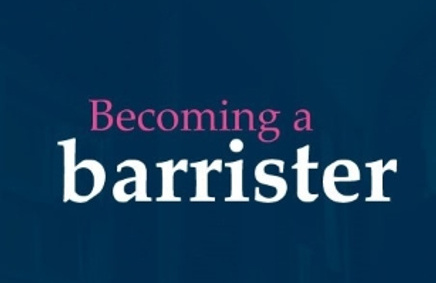 This brochure introduces you to life as a barrister - one of the most dynamic and challenging careers available.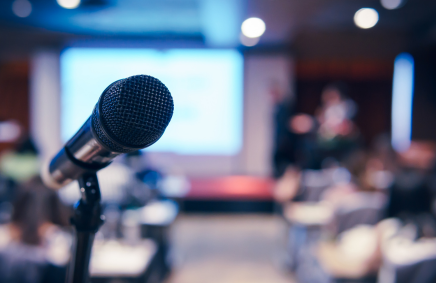 October 2022 speech from Arfan Khan, given at London Southbank University on behalf of the Bar Council of England and Wales, on how to qualify for the Bar. 
This video is funded by the North Eastern Circuit, in partnership with the four Inns of Court and the Bar Council.
If you have any further questions about careers at the Bar, email [email protected].

The Bar Council's activities, events, opportunities and resources promoting careers at the Bar are supported by The Council of the Inns of Court.