Pupillage Gateway
Launched in March 2013, the Pupillage Gateway is a recruitment portal designed by the Bar, for the Bar of the future.
Advertisements and application timetables
Under the Bar Qualification Manual, any vacancies for pupillages must be advertised on the Pupillage Gateway. All Authorised Education and Training Organisations (AETOs) will be expected to recruit in accordance with the portal's pre-detemined timetable.
If you have a general enquiry about how the gateway works, please email [email protected] or call+44 (0)207 611 1321.
Pupillage blogs and articles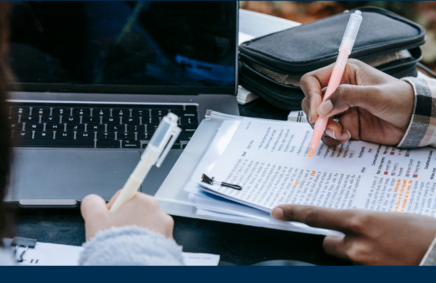 See our list of student and pupil resources, and read our guest blogs about pupillage.