When
21 November 2023, 18:00 - 19:30
About the lecture
In an era of profound societal transformation and geopolitical turmoil, the Ukrainian judiciary has stood at the crossroads of numerous challenges to the rule of law.
Amid corruption, political pressures, and ongoing conflict, Professor Tetyana Antsupova - former Judge of the Supreme Court of Ukraine - discussed the uphill battle for transparency, fair trials, and maintaining public trust.
Watch the lecture
About Professor Tetyana Antsupova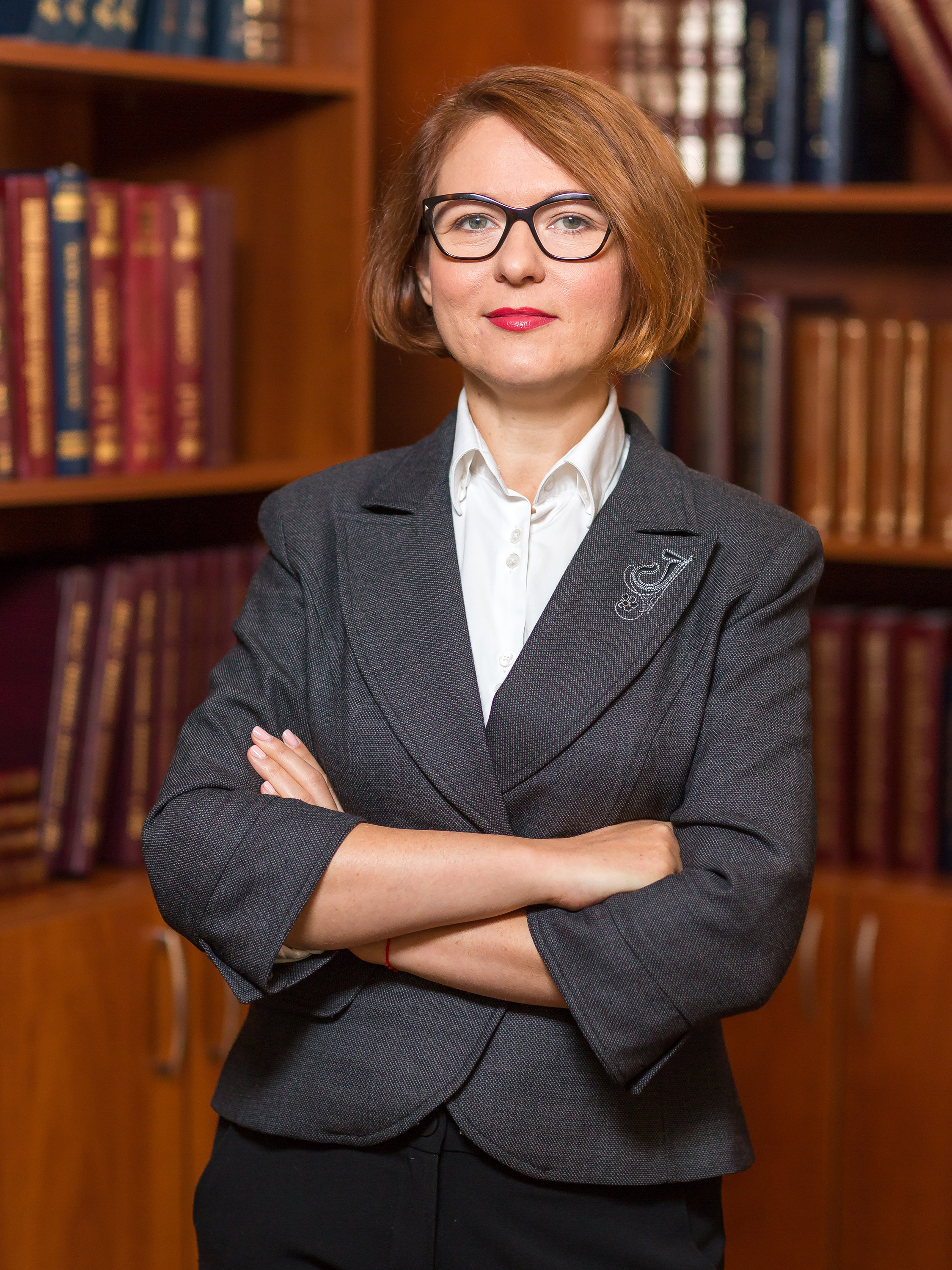 Professor Tetyana Antsupova is a former Judge of the Supreme Court of Ukraine (2017-2022).
She is currently a British Academy research fellow at the British Institute of International and Comparative Law, a visiting professor at Nicolaus Copernicus University in Toruń (Poland), and a board member of the Ukrainian Association of International Law.
Having graduated from Odesa law school (Ukraine), and defended her PhD in Public International Law at the Kyiv Institute of International Relations in 2003, her academic activities and publications had been devoted to the Interstate cooperation within the European legal area, International Human Rights Law, Council of Europe Law and practice/procedures of the European Court of Human Rights.
Before becoming a judge of the Supreme Court, she had been teaching at several leading Law schools in Odesa and Kyiv (Ukraine).