Disability
The Bar Council's Disability Panel
The Bar Council has a Disability Panel which reports into its Equality Diversity and Social Mobility (EDSM) Committee, and helps advise Bar Council activity with respect to disability. The Panel includes barristers with a range of disabilities and expertise in disability issues.
The Panel provides support to barristers and pupils with disabilities. Bar Students with disabilities are encouraged to liaise with their educational institution for support (see information here).
Disability guides
The Bar Council has developed a range of guides for barristers and chambers which can be found on the Bar Council's Ethics Hub. Guides include: an Accessibility Audit and information on Reasonable Adjustments (for chambers) as well as guides on government support Access to Work, Dyslexia and Dyspraxia and to help improve communication with clients and colleagues that are either deaf or hard of hearing. Mental Health and Wellbeing resources are available on the Wellbeing at the Bar website.
In 2021 Bar Council joined the Disability Business Forum. Our membership enables us to access advice on a very wide range of disabilities. If you or chambers need advice on a specific disability, please contact [email protected].
Blogs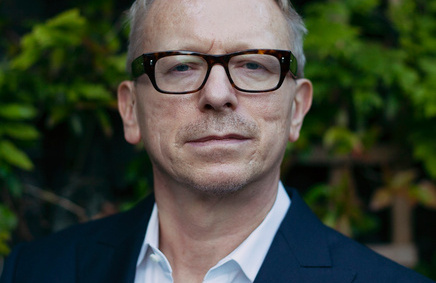 Mark Henderson sets out what organisations can do to address key obstacles for disabled barristers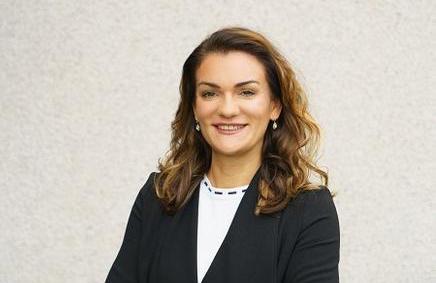 Christina Warner highlights her experiences as a visually impaired, LGBTQ+, disability inclusion activist and practitioner.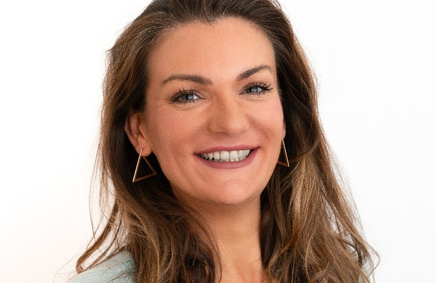 Barrister Christina Warner of Goldsmith Chambers writes about her experience with Stargardts Disease and how the Bar can better support those with disabilities.
Disability events
Upcoming events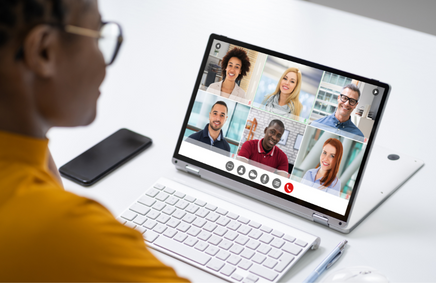 Setting out good practice in making reasonable adjustments for candidates with disabilities.
Past events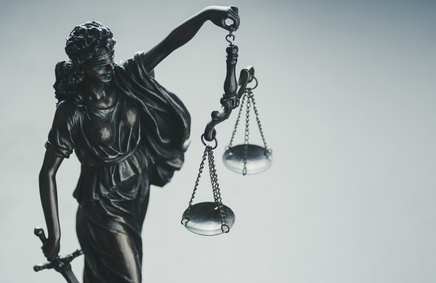 Watch the recording of this practical session sharing useful ideas, tools and resources to help chambers and barristers acquire greater competence in supporting people with disabilities and understand accreditation requirements.

In this session, we outlined the benefits of acquiring accreditation (as Disability Confident), explained what is involved, and offered those attending an opportunity to participate in a pilot programme that provides tailored advice and support.

Disability policy work
The Bar Council is currently working on the following:
Courts Access: liaising with HMCTS and the judiciary. If you have an experience on accessing courts you want us to know about, please email us.
Practising with a disability: creating role models and sharing stories. If you want to share your story of practising with your disability to inspire others, please email us. Read an example story.
Networks: we are keen to assist networks to support barristers with disabilities. If you run a network or would like advice on setting up a network or want access to a network, please get in touch.
The Bar Council's work to assist barristers with disabilities can also be found under our modernising the Bar campaign.