When
1 December 2021, 17:00 - 18:30
Topics
Equality and diversity
About the session
In recent research from the Bar Council, just over 1 in 8 young barristers reported a disability. With that in mind, this practical event hosts an interactive discussion on good practice in making reasonable adjustments in a chambers context – for applicants, pupils, practising barristers and their staff. We will be joined by experts on disability good practice in both the workplace and specifically in a chambers' context, and will outline and discuss resources available to chambers to support inclusion with respect to disability (both visible and non-visible).

Who is the session for?
Equality and Diversity Officers (EDOs), Practice Managers, clerks, Heads of Pupillage and barristers with an interest in disability issues.
The programme
17:00-17:10
Faisal Sadiq (Gatehouse Chambers) provides an overview of the Bar Council's Disability Panel's work including support available for barristers and chambers.
17:10-17:20
Fleur Donnelly-Jackson of the Business Disability Forum outlines resources available to the Bar.
17:20-17:30
Mark Henderson (Doughty Street Chambers) discusses his chambers' experience of upskilling on disability.
17:30-18:25
Panel Q&A - Declan O'Dempsey, Fleur Donnelly-Jackson, Mark Henderson and Faisel Sadiq answer questions on reasonable adjustments and access: from compliance to good practice.
18:25-18:30
Final comments from Faisal Sadiq.
Book your place
With thanks to our event partners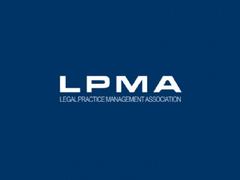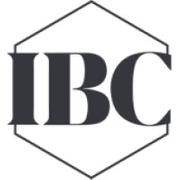 Please ensure you read our terms and conditions and privacy statement before booking.
All Bar Council online events are held on the Zoom videoconferencing platform. Please ensure you read our Zoom statement before booking.