When
22 February 2023, 17:30 - 19:00
About the seminar
Through presentations of the main BSB Handbook rules, relevant guidance documents and discussion of case studies, this seminar covered the illicit recording of court hearings and conferences and conflicts of interest and how to navigate ethical dilemmas that could arise.
Event details
Improve your knowledge of key rules and guidance from the BSB Handbook
Further your understanding of how to apply the rules to ethical situations that may arise in your civil practice
Learn what resources you can draw on to assist you in resolving your ethics problem, and
Learn how to obtain ethical support if you need it.
Watch the recording
Speakers
Chair: Susan Grocott KC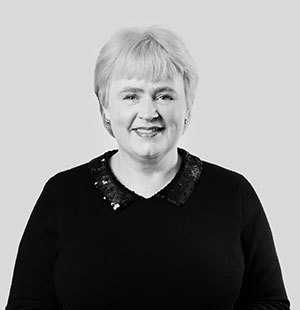 Susan undertook pupillage in London in Fountain Court where she was a pupil of Peter Goldsmith, the former attorney general and David Railton, and at 5 Pump Court with Michael Jennings. In 1988 Susan joined Queens Chambers in Manchester and established a mixed common law practice which evolved into a busy family practice particularly in money work and care proceedings.
Susan moved to the family team at Deans Court Chambers in 2002 from where she continued to build a formidable reputation as a leading family practitioner in both money and children work. Susan's practice has always encompassed all aspects of family and related work including professional negligence claims in the family field, TOLATA, declaratory work and judicial review.
In 2008 Susan was appointed to the rank of King's Counsel. She was Leading Counsel for the Local Authority in Re S-B.
Susan has developed a reputation for a meticulous eye for detail and powerful straightforward advocacy. In silk Susan continues to undertake both money and care/private law children work and she increasingly undertakes advisory work for various public bodies on practice/policy issues.
Susan is a speaker in demand and gives seminars on a variety of topics both in chambers and to a number or organisations in the North and overseas.
John Battle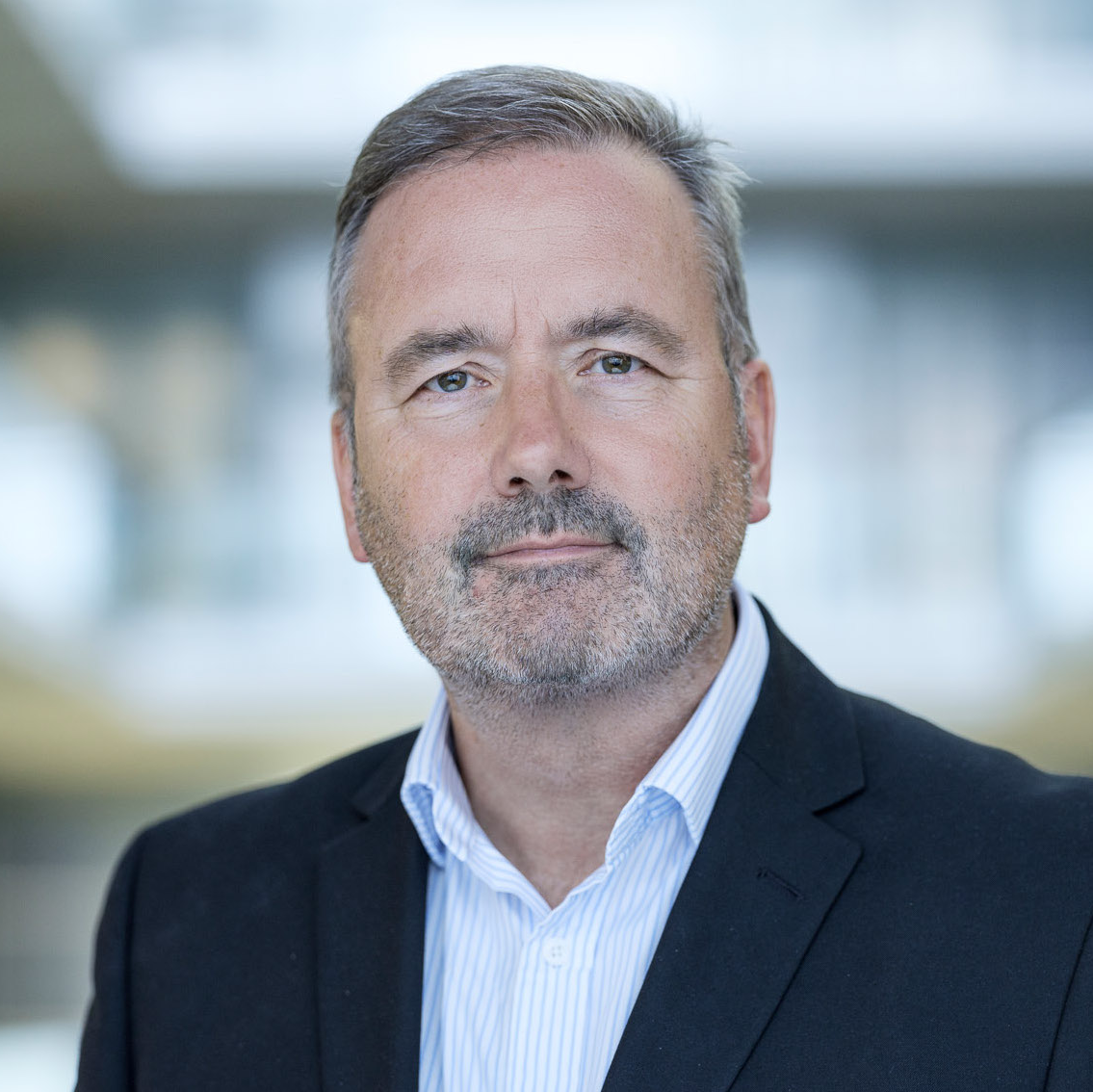 John works as Head of Legal and Compliance for Independent Television News (ITN). He was awarded honorary KC in December 2022. He has led the broadcast industry on the issue of cameras in court over twenty years. There is now filming of sentencing hearings in the Crown Court, the Supreme Court, Court of Appeal and most Public Inquests. In 2022 he won the Employed Barrister of the Year in Commerce, Finance, or Industry in the Bar Council's Employed Bar Awards in 2022 for his work on a Reporters' Charter which summarises the rights of court reporters and was adopted by the Ministry of Justice and launched at the Society of Editors' Annual Conference in May 2022.
Fenner Moeran KC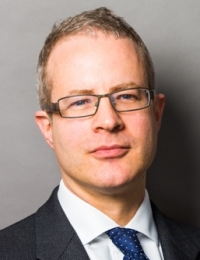 Fenner Moeran KC was called in 1996 and took silk in 2014. He has a commercial chancery practice, with an emphasis on litigation involving breaches of fiduciary duty, and technical pensions and financial services matters. He is one of the three vice-chairs of the Bar Council's Ethics Committee, having joined its predecessor (when it was known as the Professional Conduct Committee) in 2002. In this role he has specialisations in civil (non-family) matters, and issues relating to privilege and conflicts of interest.
Matthew Morrison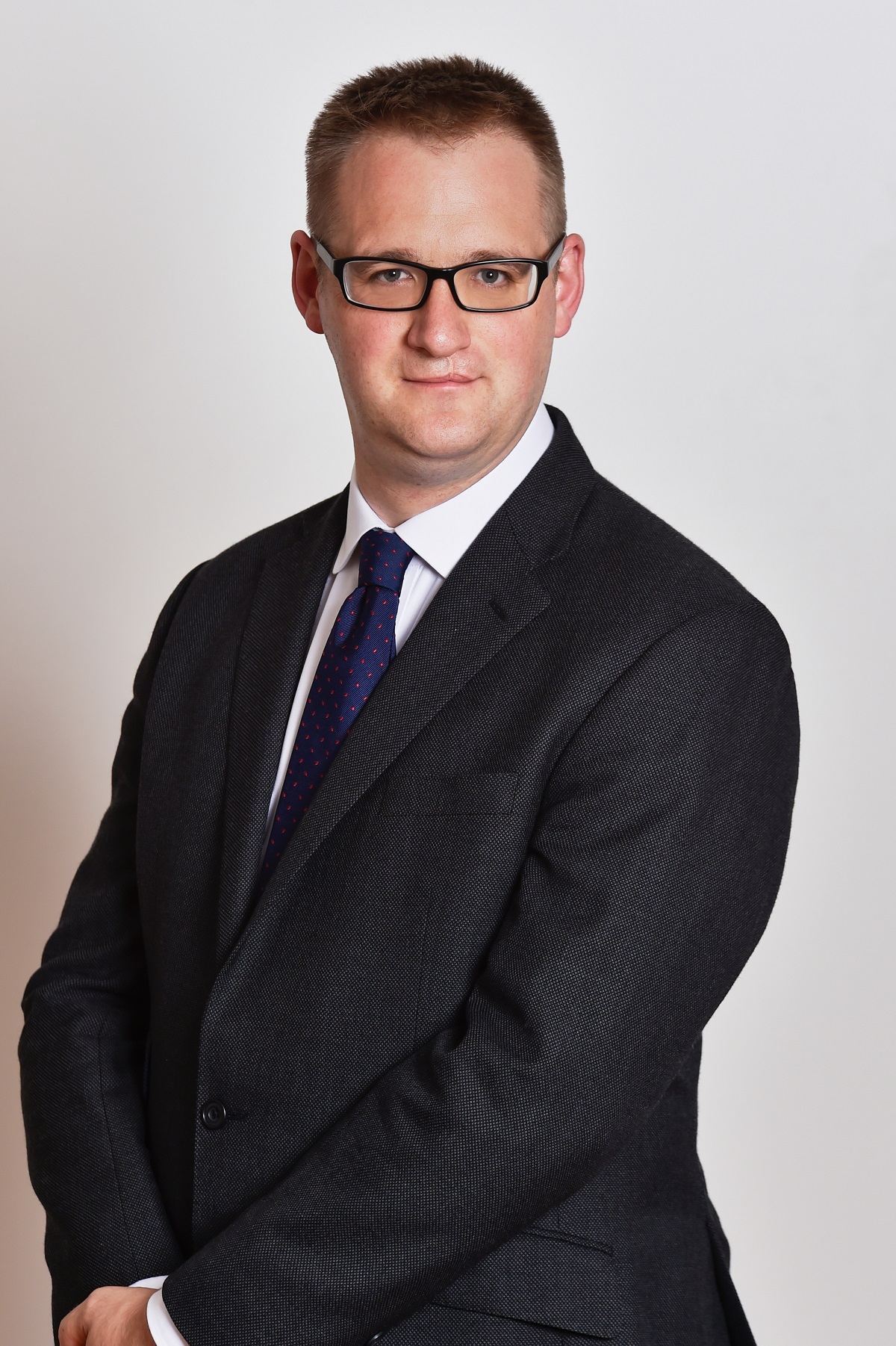 Matthew joined the Bar Council's Ethics Committee in February 2021 and also serves on the Anti-Money Laundering Working Group.
He has a broad commercial chancery practice, with a particular emphasis on civil fraud, company and partnership and insolvency litigation. Matthew has also appeared in a number of judicial review claims and other matters raising issues of public law.
Matthew is recommended by Legal 500 as a leading individual in civil fraud, commercial litigation, company and partnership, and offshore. He is ranked in Chambers & Partners for civil fraud, commercial dispute resolution, commercial chancery, company and offshore, and in Chambers & Partners Global for commercial, commercial chancery and offshore.
The directories describe him as "very responsive, with a voracious appetite for detail. A client friendly, superb cross-examiner with meticulous preparation"
(Legal 500, 2023), and "extremely bright, very hard-working and exceptionally thorough"
(C&P 2023).
Please ensure your read our terms and conditions and privacy statement before booking.
This seminar will be held on the Zoom videoconferencing platform. Please ensure you read our Zoom statement before booking.