Officers of the Bar Council

The Chair of the Bar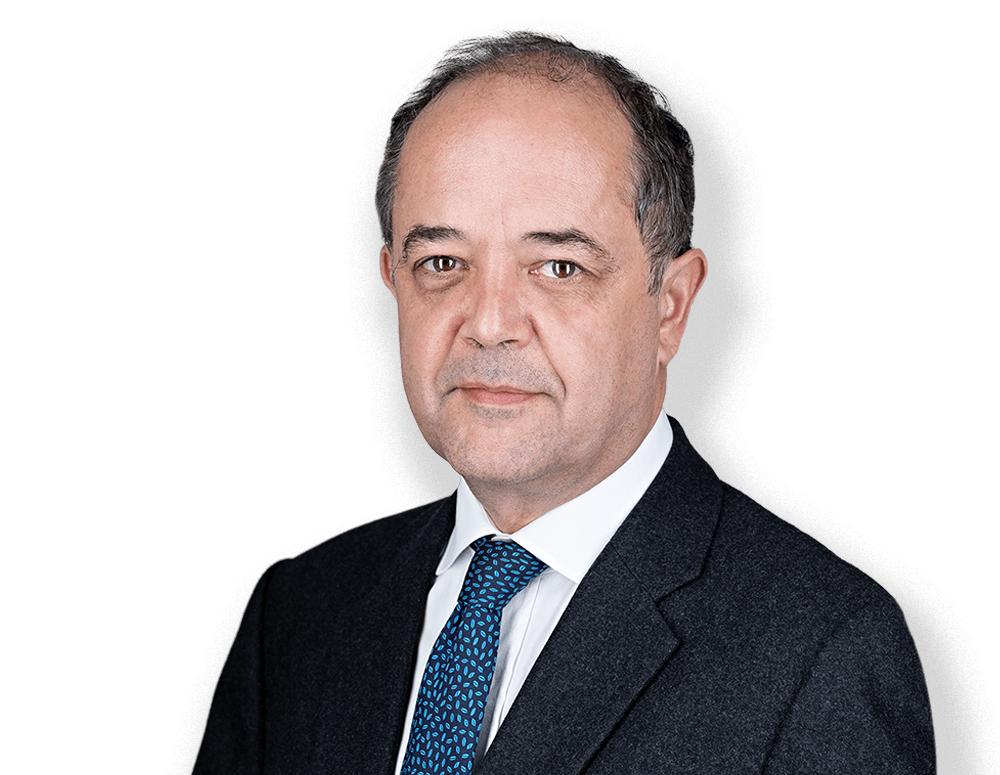 Nick Vineall KC
Nick Vineall KC practises from 4 Pump Court in commercial, construction and financial services law, in both litigation and in international arbitration.
Until taking up his post as Chair of the Bar Nick was Joint Head of Chambers at 4 Pump Court and sat as a Deputy High Court Judge in the Kings Bench Division including the TCC and Commercial Court.
He chaired the Bar Council Education & Training Committee until 2021 and chaired the Regulatory Review Working Group in 2022.
Nick is a Bencher of Middle Temple. In 1994 he was Chair of the Young Bar.
Vice Chair of the Bar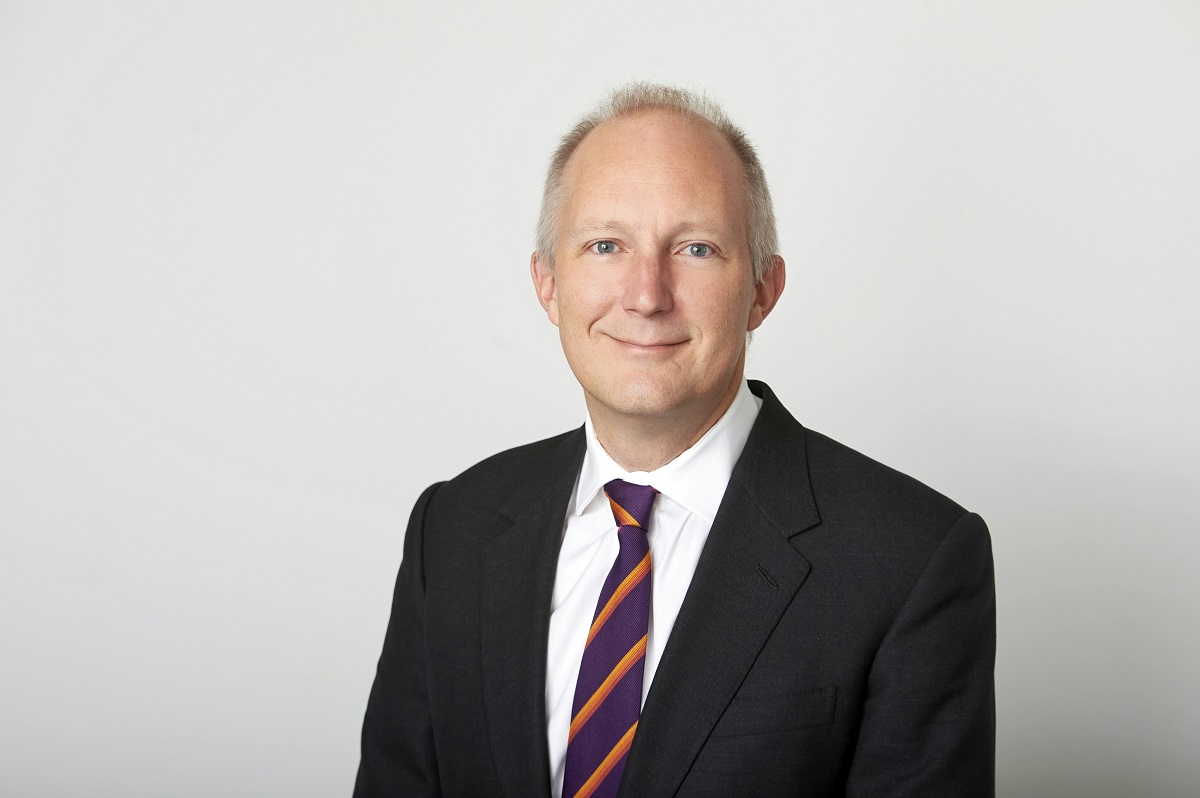 Sam Townend KC
Sam is a silk at Keating Chambers and practises in domestic and international construction, energy and professional negligence work. He is also a mediator and adjudicator, and a Bencher at Lincoln's Inn.
Sam was the co-chair of the Bar Council Legal Services Committee in 2022 and continues to chair the Regulatory Review Working Group. He is a former member of the Young Barristers' Committee.
Treasurer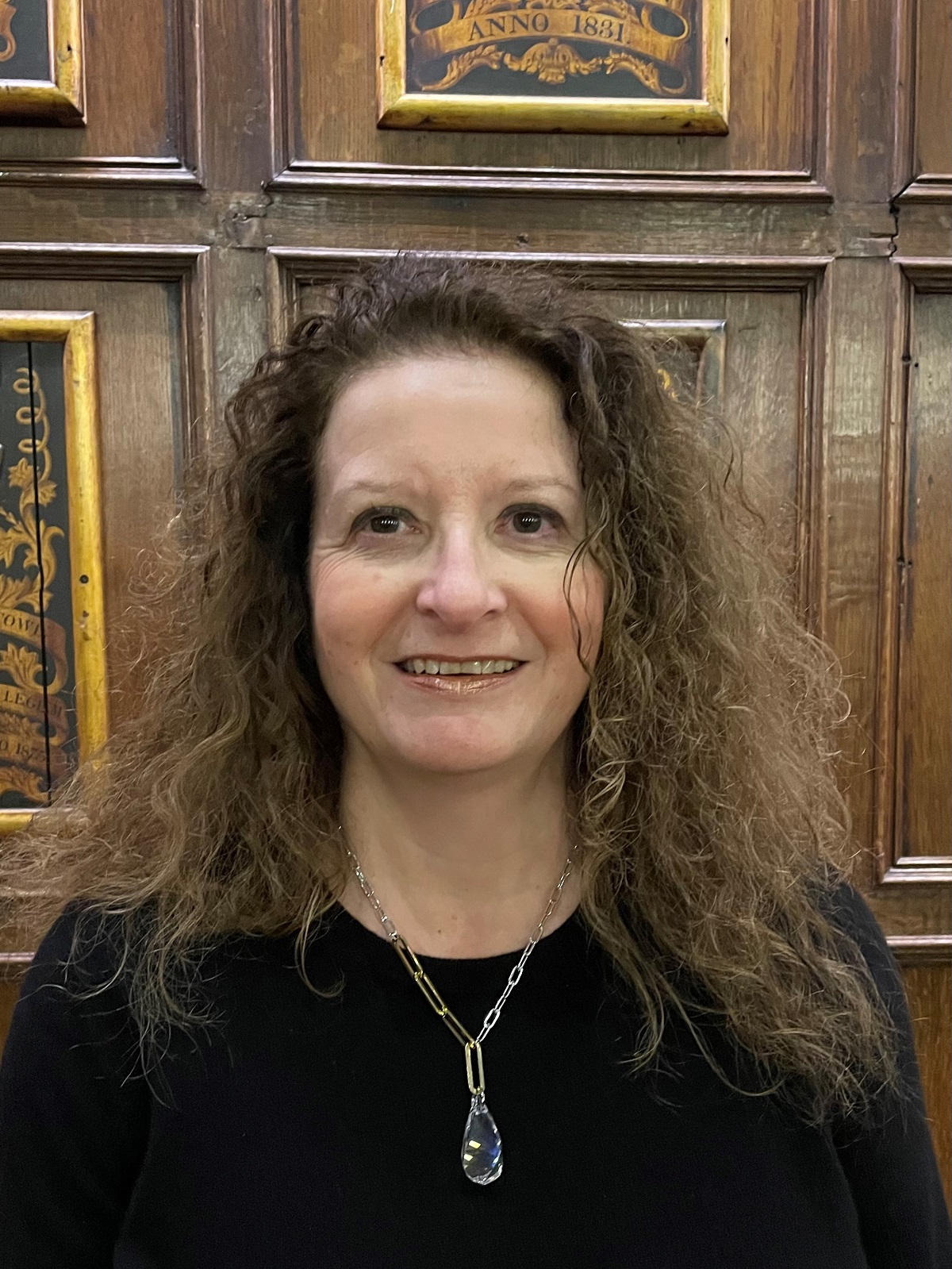 Lorinda Long
Lorinda Long is a qualified barrister with over 20 years' experience in the Financial Services Sector. She is a Managing Director and Associate General Counsel in the Equities Legal Department at Bank of America, heading up the Cash Equities and Regulatory legal team based in London, providing legal support to the various business lines in Cash Equities, certain Equities Capital Markets and International Banking activities, and other support functions.
Prior to joining Bank of America, Lorinda worked at a number of financial institutions including NatWest Capital Markets, BNP Paribas, Credit Suisse and Barclays specialising in securitisation and debt capital markets. She spent several years as the General Counsel of the Treasury Division at HBOS with responsibility for managing and building a legal department of more than 30 people to provide legal support to the Treasury Division's businesses globally.
Lorinda was previously Treasurer of the Bar Council from 2015 to 2019.
Chair of the Young Barristers' Committee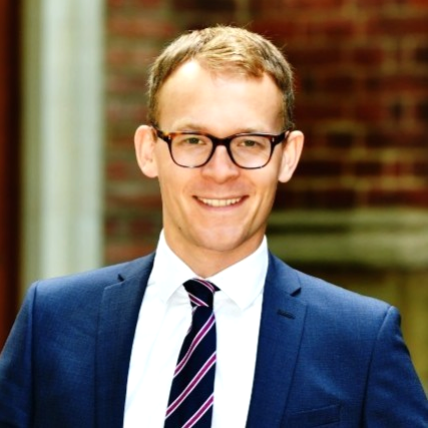 Michael Harwood
Michael practises from 4-5 Gray's Inn Square, specialising predominantly in public and regulatory law, having spent his early career as a lawyer at the Government Legal Department. He has been an elected member of the Bar Council since 2020 and is an active member of the Bar Council's Climate Crisis and Wellbeing at the Bar working groups.
Michael is an elected member of the Middle Temple Hall Committee and a former President of the Middle Temple Young Barristers' Association.