Officers of the Bar Council

The Chair of the Bar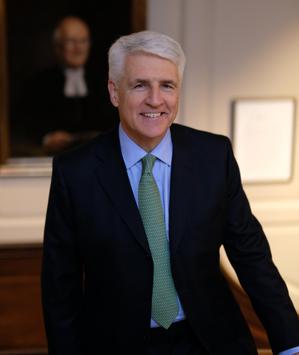 Derek Sweeting QC
Derek Sweeting QC's practice is focused on contentious civil litigation, and advisory work in the High Court, Court of Appeal and Supreme Court as well as arbitration.
It includes cases relating to maximum severity personal injury and clinical negligence work, commercial contracts, product liability, insurance, construction, information technology, professional negligence and civil fraud. He is regularly instructed by the Attorney General; in recent years, in particular, in relation claims arising from the Iraq war.
He is a Bencher of Middle Temple. He chaired the Legal Services Committee of the Bar Council, was Vice Chair of the Bar in 2020 and is Chair in 2021.
Vice Chair of the Bar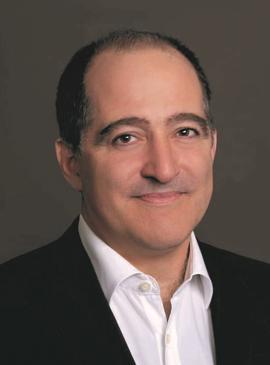 Mark Fenhalls QC
Mark Fenhalls QC's practice is principally in crime, business crime and regulatory compliance.
Mark was Chair of the Criminal Bar Association (2015/16) and Leader of the South Eastern Circuit (2019-2020). He is a Bencher of Gray's Inn.
He is Vice Chair of The Kalisher Trust.
Treasurer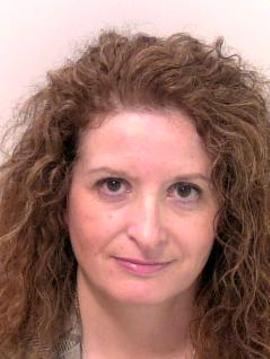 Lorinda Long
Lorinda Long is a qualified barrister with over 20 years' experience in the Financial Services Sector. She is a Managing Director and Associate General Counsel in the Equities Legal Department at Bank of America, heading up the Cash Equities and Regulatory legal team based in London, providing legal support to the various business lines in Cash Equities, certain Equities Capital Markets and International Banking activities, and other support functions.
Prior to joining Bank of America, Lorinda worked at a number of financial institutions including NatWest Capital Markets, BNP Paribas, Credit Suisse and Barclays specialising in securitisation and debt capital markets. She spent several years as the General Counsel of the Treasury Division at HBOS with responsibility for managing and building a legal department of more than 30 people to provide legal support to the Treasury Division's businesses globally.
Lorinda was previously Treasurer of the Bar Council from 2015 to 2019.
Chair of the Young Barristers' Committee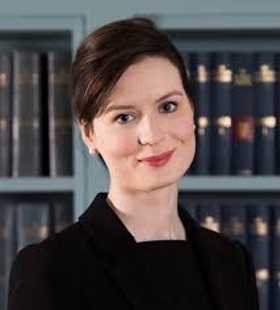 Joanne Kane
Joanne is an experienced junior barrister practising in serious crime and fraud. She has acted in multi-million pound fraud investigations and high value cases. In 2018, Joanne spent several months on secondment to a large regulatory body.
Prior to her career at the Bar, Joanne studied law at Newnham College, Cambridge.
Joanne has been awarded multiple scholarships by Lincoln's Inn.