Bar Placement Scheme
The Bar Placement Scheme allows students to spend up to four days shadowing a barrister in chambers and in court. Participants receive advocacy training from the Inns of Court College of Advocacy.
This is an excellent opportunity to build up your skills and CV, and to work out whether a career at the Bar would be suitable for you.
Apply for the Bar Placement Scheme
The 2024 dates will be announced in early 2024. Applications for 2023 closed on Friday 28 April 2023.
Eligibility criteria
To deliver the Bar Placement Scheme, the Bar Council works with Pathways to Law and the Social Mobility Foundation.
State-educated sixth form and college students can apply to the scheme independently. Places are awarded on the following criteria:
Quality of the application
Demonstrated commitment to, and interest in, a career as a barrister
Fulfilment of social mobility criteria: 1) attendance at a state school or college (in year 12 or 13) and 2) you'll be the first in your family to attend university
When and where does it run?
When
The Bar Placement Scheme 2023 will run from Monday 3 July to Friday 7 July 2023.
Where
We have host chambers, covering a range of practice areas, in:
Birmingham
Chester
Leeds
Liverpool
London
Manchester
Sheffield
We're continuing to receive offers of places in other major cities, and may be able to match you to a location not currently listed.
Advocacy training
Advocacy training will take place in London and Manchester.
Chambers: host a student
If you're a barrister and your chambers would be interested in hosting a student, email us at [email protected], or call 020 7611 1396.
How to apply:
Applications for 2023 are now closed.
Download and complete the application form [MS Word]
Get the consent form signed by your parent, carer or guardian – this is at the bottom of the application form
Complete the equality monitoring form online (this is voluntary)
Email your completed application form and consent form to

[email protected]

by 09:00, Friday 28 April 2023
The Bar Council is grateful to the Council of the Inns of Court, the Inns of Court College of Advocacy, and the four Inns of Court for supporting the Bar Placement Scheme.
Bar Placement Scheme Blog Competition winners
Each year, we invite students to submit a short blog describing their experiences during the week. We are consistently overwhelmed with the quality of responses.
2023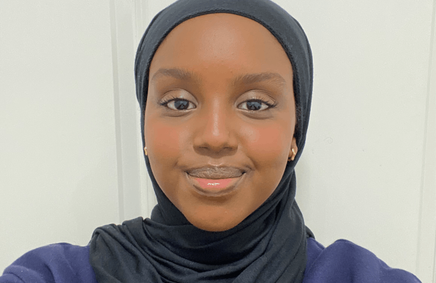 Amina Yaasiin Ahmed shares her experience on the Bar Placement Scheme, shadowing barristers and watching a trial in the High Court - and what she's learned from her week immersed in the Bar.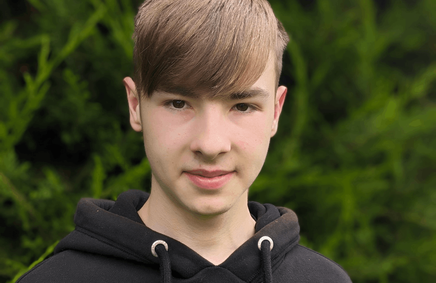 Read Harry Folland's reflections on his week with the Bar Placement Scheme, and how it challenged his ideas about what life at the Bar is really like.
2022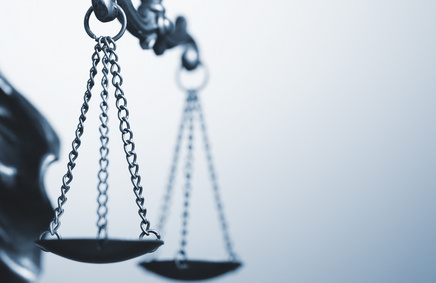 Anaya Ricketts says she has picked up 'invaluable knowledge and experience'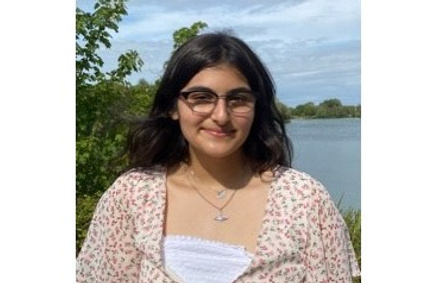 Eshal Waseem reflects on her time with Brick Court Chambers in London
Read placement stories by previous participants