Spin-off series: Becoming the Bar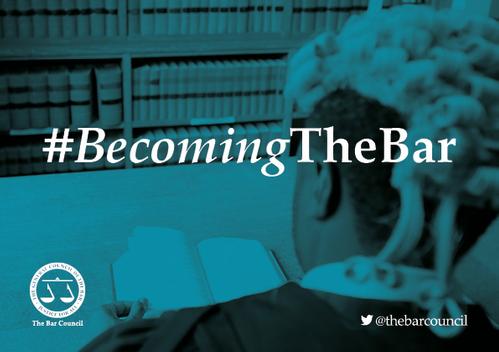 This spin-off series of the #IAmTheBar campaign profiles recent and current pupil barristers from under-represented backgrounds.
They discuss their backgrounds and upbringings, their experiences of training as a barrister and challenges and tips for today's aspiring barristers, particularly in light of the effects of Covid-19 on the Bar.
Read about their journeys below.