Spin-off series: I Am The Future Of The Bar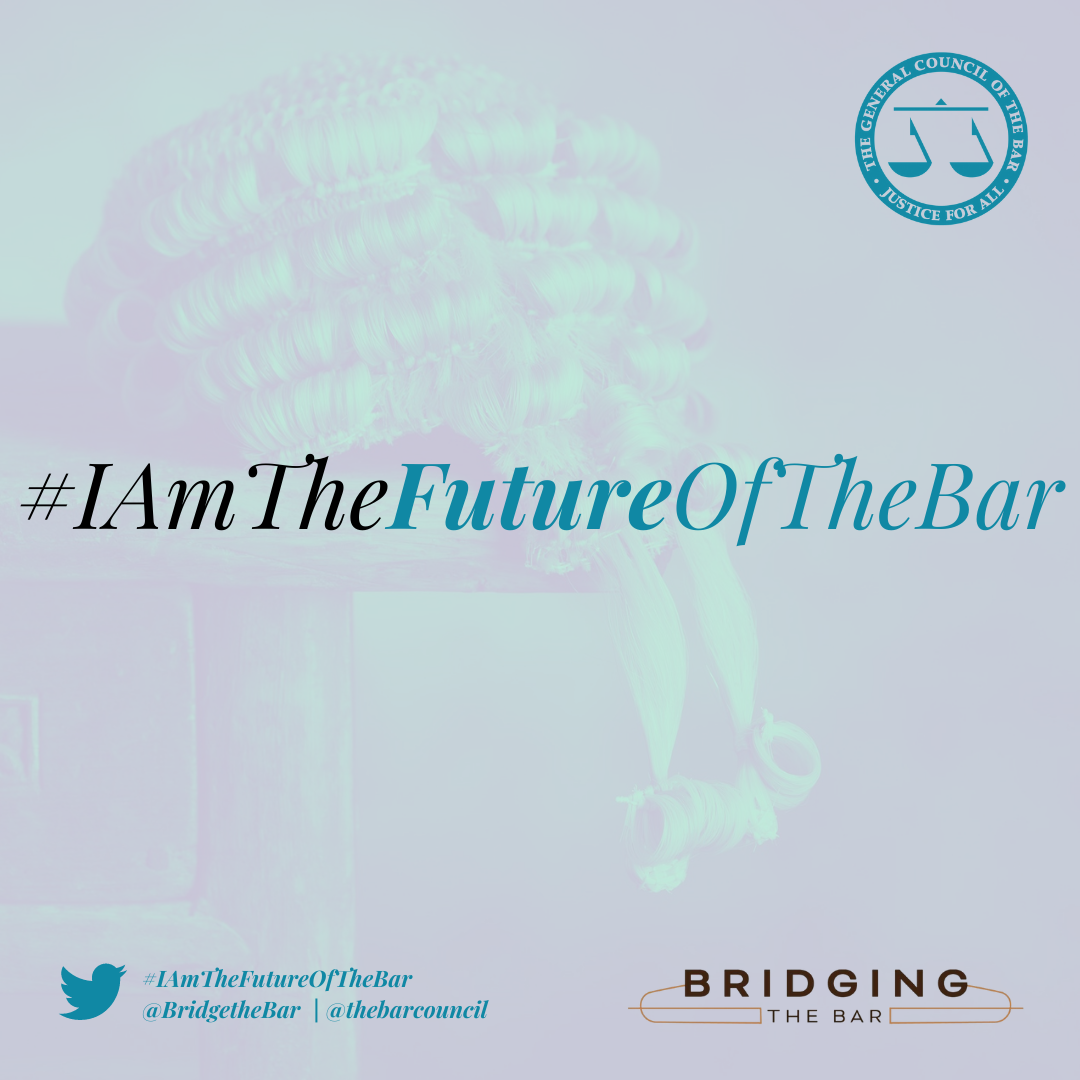 Heard of #IAmTheBar? Now it's time for us to shout about the next generation of barristers.
In #IAmTheFutureOfTheBar, launched by the Bar Council and Bridging The Bar, aspiring barristers share their stories and highlight the importance of diversity and inclusion within the profession.
Read their stories below.