10,000 Black Interns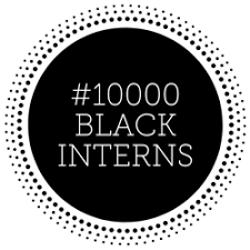 The Bar Council is pleased to support the Bar's steering group for the 10,000 Black Interns initiative. Successful applicants will take part in an innovative new scheme designed to provide opportunities for young Black people at the Bar of England and Wales.
The internships will take place in summer 2022 and will be paid at the Living Wage. Interns will be given the chance to work in a number of different chambers and organisations, and will also be able to develop their skills and build their professional network.
To find out more and apply, please visit the 10,000 Black Interns website. The deadline to apply is 23:59 on Sunday 7 November 2021.