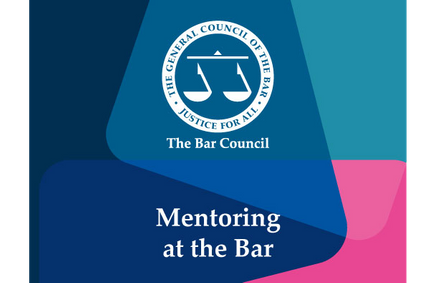 Our Mentoring at the Bar guide and mentoring cards support mentors and mentees to focus on specific areas and prioritise in mentoring sessions.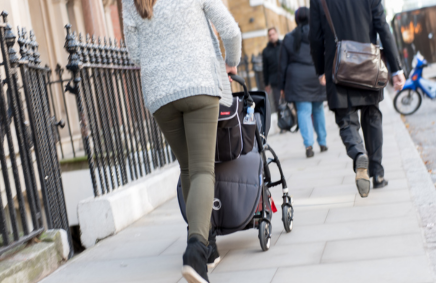 Supports barristers who are either contemplating a career break, are currently on parental leave, or are returning to practice.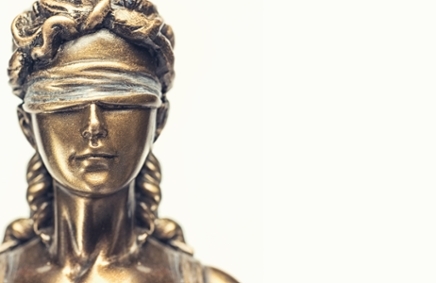 Supports established barristers seeking judicial appointment or are considering applying for Silk.
Other mentoring opportunities
Mentoring programmes are run across the Bar by specialist associations and forums
Questions about mentoring?
Mentors are all volunteers and members of the Bar. If you would like to receive further information, volunteer as a mentor, or have any questions about mentoring at the Bar, please contact the Bar Mentoring Service [email protected].