Executive Office team
The Executive Office ensures that the Bar Council runs in accordance with its remit and regulations and supports the Chair and Officers to carry out their duties. The team's role includes ensuring that appointments to committees and external organisations are fair, transparent and based on merit, administrating committee meetings, listings and actions, preparing induction packs for committee members, and arranging inductions for Committee Chairs and Vice Chairs.

Key contacts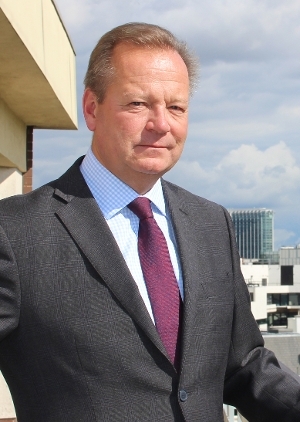 Malcolm Cree CBE, Chief Executive Officer
Malcolm retired from the Royal Navy in 2016, in the rank of Rear Admiral. He served in all types of ship from Minehunters to Aircraft Carriers and commanded a Destroyer, a Task Group in the Gulf and the Navy's prized Operational Sea Training organisation. He deployed all over the world and served in the Gulf (Tanker War) and Adriatic (Bosnia).
Ashore, he specialised in corporate governance, financial and resource planning, portfolio and programme management and ended his career managing a major transformation programme on behalf of the Navy Board.
On retiring, Malcolm worked for a management consultancy specialising in Decision Analysis, before taking over as Chief Executive of the Bar Council in August 2017.
Malcolm has a Bachelor's degree in Modern History from Bristol University and a Masters in International Relations and Security from King's College London.
He was made a CBE in the 2016 New Year's Honours list.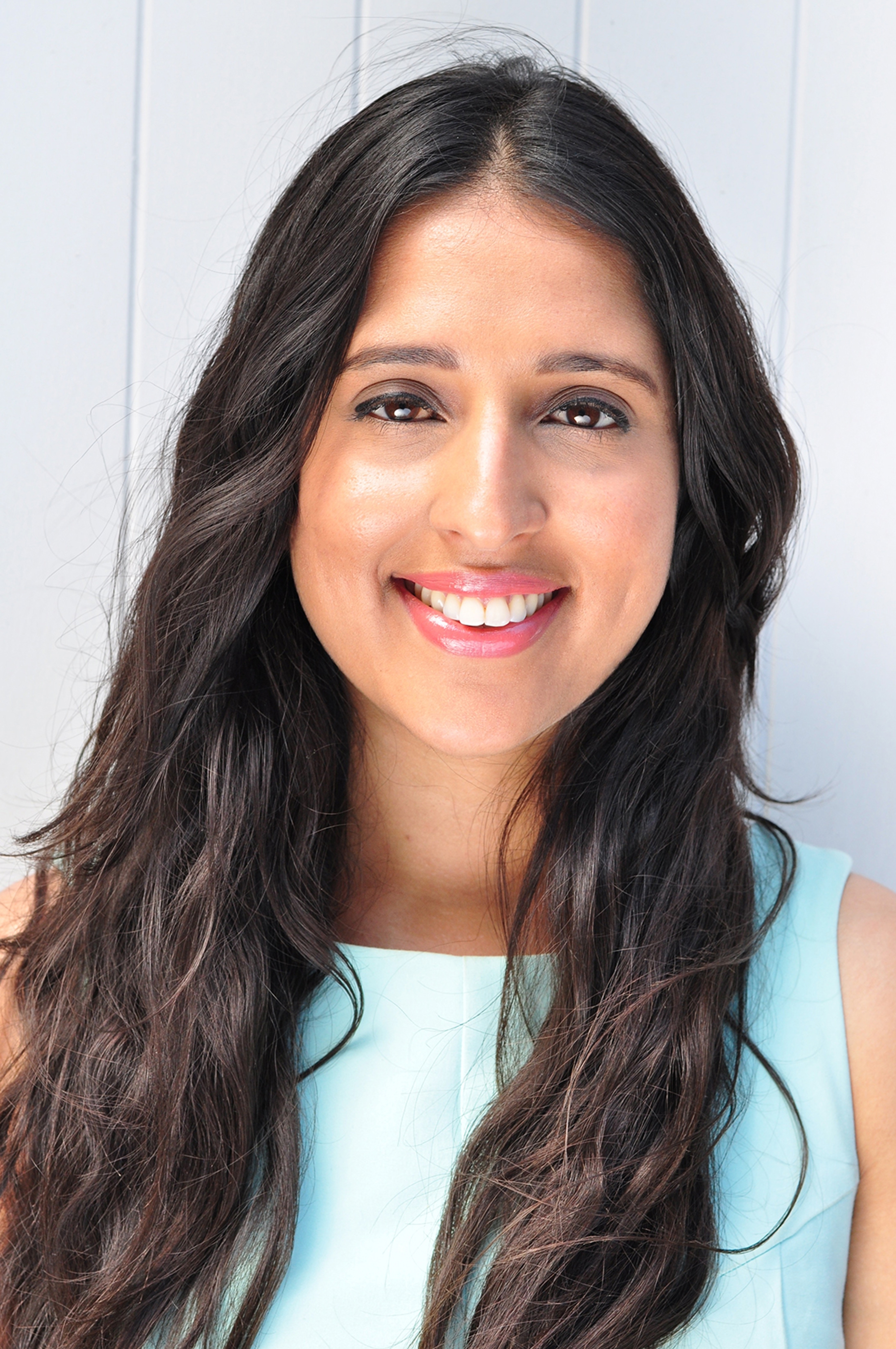 Piran Dhillon-Starkings, Adviser to the Chair of the Bar
Piran has a background in politics and public affairs and joined the Bar Council as Adviser to the Chair in September 2019. Her work includes providing strategic advice and counsel to the Chair of the Bar and leading on the Bar Council's activity in Parliament and Whitehall.
Prior to this, she led the public affairs department at the Association of Colleges and focused on government and parliamentary relations and campaigns. Previous roles include working for an MP, MEP and political party. She is a primary school governor, Queen's Anniversary Prize Award Assessor and Advisory Board Member of Get Further, an organisation that helps students to achieve English and maths GCSE. Piran has a Bachelor of Arts degree in English and American Literature and is bi-lingual.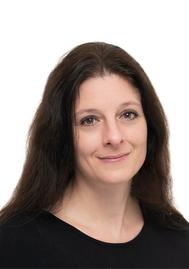 Natalie Zara, Head of Planning, Strategy and Governance
Natalie is a qualified and experienced archivist with a background in the education sector. She has a first class degree in Greek and Roman Studies from Birmingham University, two Masters degrees, and postgraduate diplomas in both Archives Administration and the History of Education. She is also data protection qualified and is currently studying to be a Company Secretary.