External Relations and Communication team
The Bar Council External Relations and Communications team is the mouthpiece of the Bar Council's Representation, Policy and Services directorate, focusing on external and internal engagement.
The team is responsible for:
Campaigns
Media relations and press enquiries
Marketing
Public affairs
Member-facing communications
Social media
Publishing

You can also call the Press Office on 020 7092 8175.
Key contacts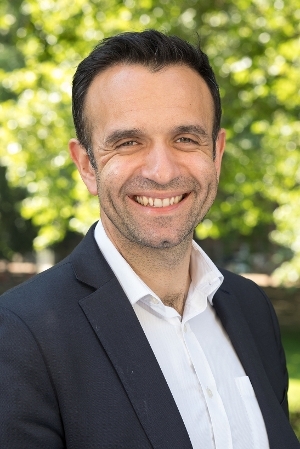 Steve Rudaini, Director of External Relations and Communications
Steve joined the Bar Council as Head of Communications in September 2014. Previously, he worked as Public Relations Manager for global accountancy body, ACCA (the Association of Chartered Certified Accountants) where he worked across a number of markets on a range of PR campaigns, social as well as traditional media activity.
Prior to ACCA, Steve worked as a press officer at the Law Society of England & Wales where he was involved in a broad spectrum of communications strategies, including member-facing and consumer-focused campaigns. Steve began his career as a journalist with the Trinity Mirror Group before making the move into PR by joining Mattison Public Relations.
Steve has an LLB (Law) undergraduate degree and an MSc in Politics & Government.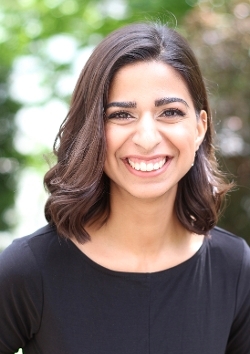 Shiryn Sayani, Communications Manager (Policy & Campaigns)
Shiryn joined the Bar Council as a Policy Assistant in January 2017 and made the move to the Communications Team in December 2017 to focus on leading campaigns relating to the Bar Council's policy work - first as Communications Officer and then as Communications Manager (Policy & Campaigns). Shiryn's work includes the award-winning 'I am the Bar' campaign.
Prior to joining the Bar Council, Shiryn graduated from university in July 2016 and then travelled to the US, where she interned at the District Attorney's office in Athens, GA. She returned home to intern for Amicus ALJ, a death penalty charity, which furthered her interest in justice issues and human rights. She has also volunteered for Gloucester Law Centre, providing support in their immigration and social housing departments, and has interned at the BBC. Shiryn has an LLB Law degree.