Communications and Marketing team
The Bar Council External Relations and Communications team is the mouthpiece of the Bar Council's Representation, Policy and Services directorate, focusing on external and internal engagement.
The team is responsible for:
Campaigns
Media relations and press enquiries
Marketing
Public affairs
Member-facing communications
Social media
Publishing

You can also call the Press Office on 020 7092 8175.
Key contacts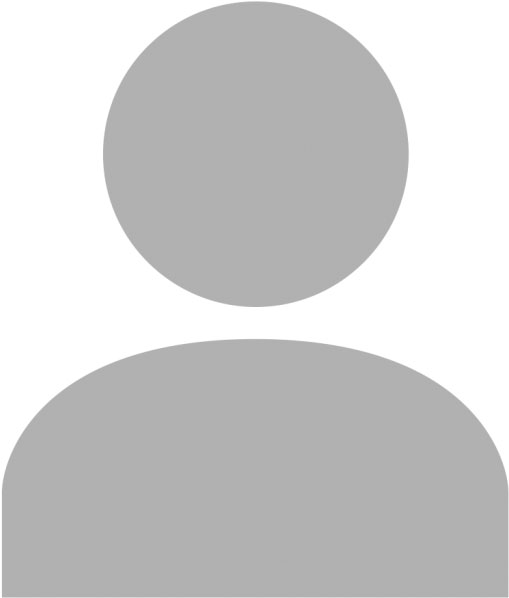 Sally Burnell, Director of Communications
Sally joined the Bar Council in May 2022 from the British Veterinary Association where she was Director of Policy, Media and Strategy for eight years. Sally has communications and campaigning experience across the membership, charity, and not-for-profit sectors. She previously worked for a criminal justice charity and has worked in national and local politics, after studying politics and parliamentary studies at the University of Leeds. She later completed the NCTJ certificate in newspaper journalism.
At the Bar Council, Sally and her team are responsible for all external and internal communications, including media, marketing, social media, communications with the Bar, and the website. The communications team works across the organisation to promote the work of the policy and public affairs teams, and publicise the services, events, and resources for the Bar.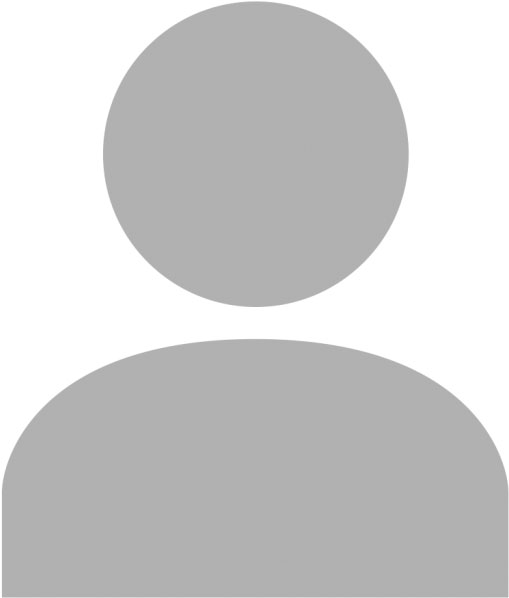 Sarah Kavanagh, Head of Media and Communications
Sarah joined the Bar Council as Communications Manager in October 2021 after working for the National Union of Journalists (NUJ) in the UK and Ireland for more than a decade.
Sarah has authored a chapter of a book published by Routledge and entitled: Investigative Journalism (third edition), it explains her campaigning work on journalistic ethics and sets out some of the legal threats to investigative journalism in the UK.
Sarah's work experience includes various campaigns and communications strategies and projects, and she has been employed by five not-for-profit organisations, each focused on a different sector of society - the justice system, media industry, civil service, housing sector, and higher education.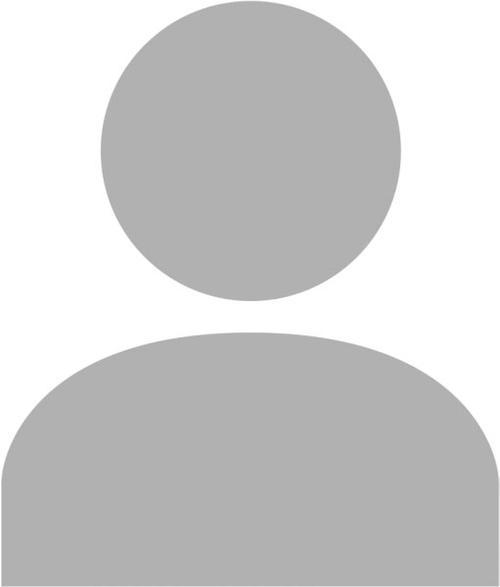 Rhiannon Du Cann,
Communications Officer
Rhiannon joined the Bar Council as a Communications Officer in September 2023. She joined after working as a journalist, having written for various national newspapers from the Times to the Daily Express.
After completing a Master's degree in Liberal Arts, majoring in English Literature at the University of Bristol, Rhiannon gained a multimedia NCTJ at News Associates in London before embarking on a career as a journalist. Rhiannon's work experience includes writing in-depth features and news articles as well as 'shoe leather reporting' – she has spent hours conducting interviews, vox-pops, and door knocks. She has also covered court cases at the crown and magistrates' courts as well as inquests, court martials and employment tribunals, during which she liaised the CPS and barristers, hence sparking her interest in the justice sector.
At the Bar Council, Rhiannon's role involves helping develop proactive and reactive media and communication strategies and initiatives to promote the organisation's policy positions and services, as well as creating content.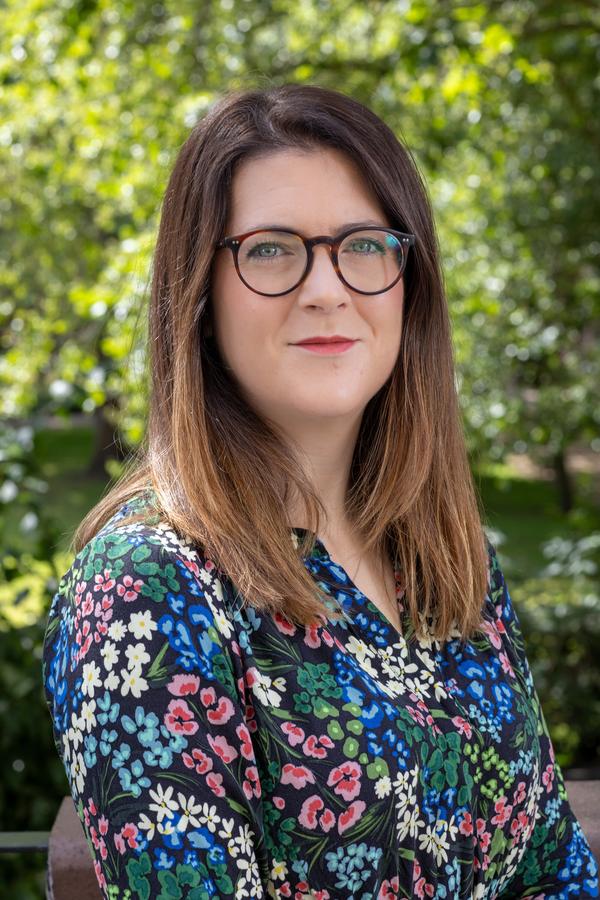 Louise Stephens, Head of Marketing
Louise joined the Bar Council as Head of Marketing in June 2022. She joined from Girlguiding where as Marketing Campaigns Manager she was responsible for marketing activity including campaigns to recruit new members and volunteers.
Since completing a degree in public relations and marketing, Louise has built up extensive experience in marketing communications.
Having worked for private, non-profit and membership organisations, she has enjoyed a career to date spanning a range of sectors – events, sports, food, education and skills.
At the Bar Council, Louise and her team are responsible for marketing activity through the website, email and social media. The marketing team works closely with the communications team to promote the organisation's services, events and resources to its members and the public.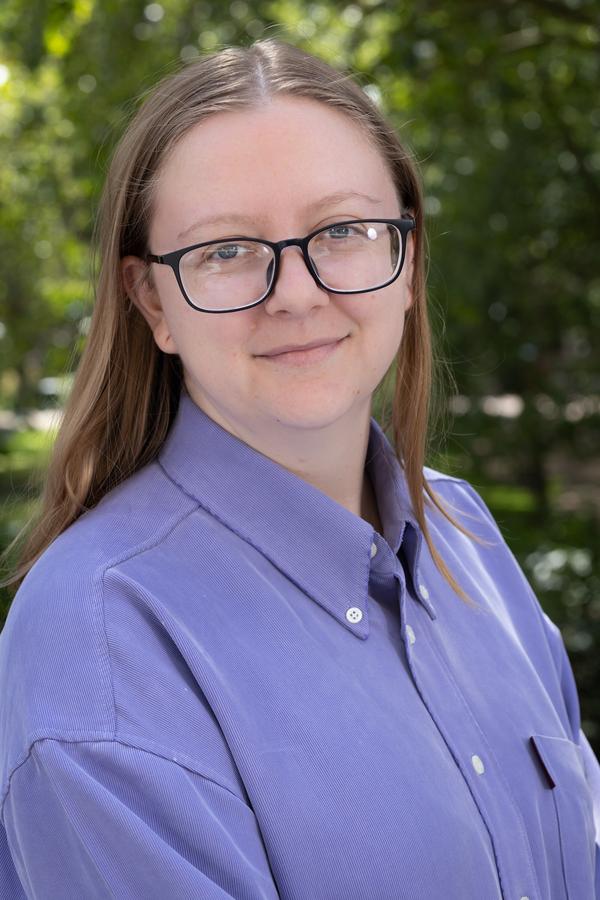 Hannah Blakesley, Marketing Executive
Hannah joined the Bar Council in August 2022 as Marketing Executive. Her previous experience involves a Marketing Assistant position at a travel company and has joined from a Care Home company as Marketing Executive.
In her role at the care home company, she was responsible for a wide range of marketing activity, for 30 care homes nationwide. This included print adverts, helping the homes promote their events, as well as sending newsletter email and social media updates.
Since completing a degree in marketing with media studies, from the University of East London, Hannah has gone on to study a masters in Global Digital Marketing, which is due to be completed by September 2023.
At the Bar Council, Hannah's role involves working on various marketing activity throughout the website, email and social media. She works closely with the communications team and external partner's, to promote services, training and events and resources to its members and the public.
Hannah is in quite early stages of her career and brings creativity, an eagerness to learn and a passion for all things marketing to her Bar Council role.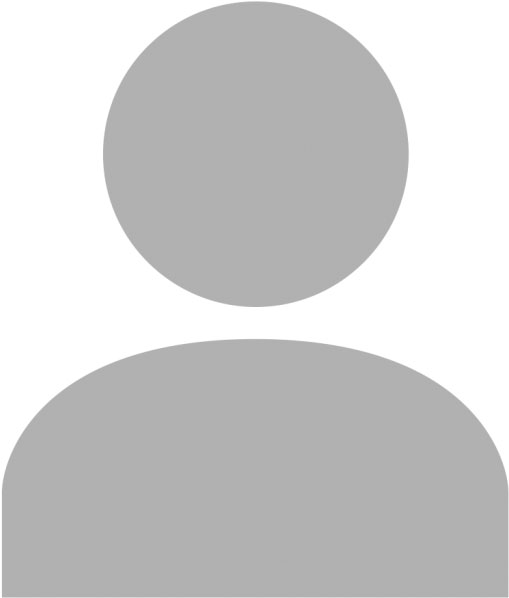 Isobel Lindsay, Web Content Officer (maternity leave)
Isobel joined the Bar Council in January 2022 as Web Content Officer. Her background is in managing websites across various industries, but mainly in membership organisations and regulatory authorities.
In the UK, Isobel has worked on websites for Imperial College London; the Schools, Students and Teachers Authority (SSAT); the Energy Network Authority; and car companies' websites within an agency. Before moving to the UK from Australia, Isobel improved websites and their processes for the Victorian Building Authority and the Victorian Institute of Teaching. She has also worked in communications and ministerial correspondence with the Victorian state government's Department of Primary Industries, Energy Division, and the now-defunct Department of Infrastructure.
Isobel has training and experience in writing and editing, digital marketing, and design and accessibility best practices for online content. At the Bar Council, her focus is making sure the website follows best practices and is accessible to all of its audiences. She is on maternity leave until late 2023.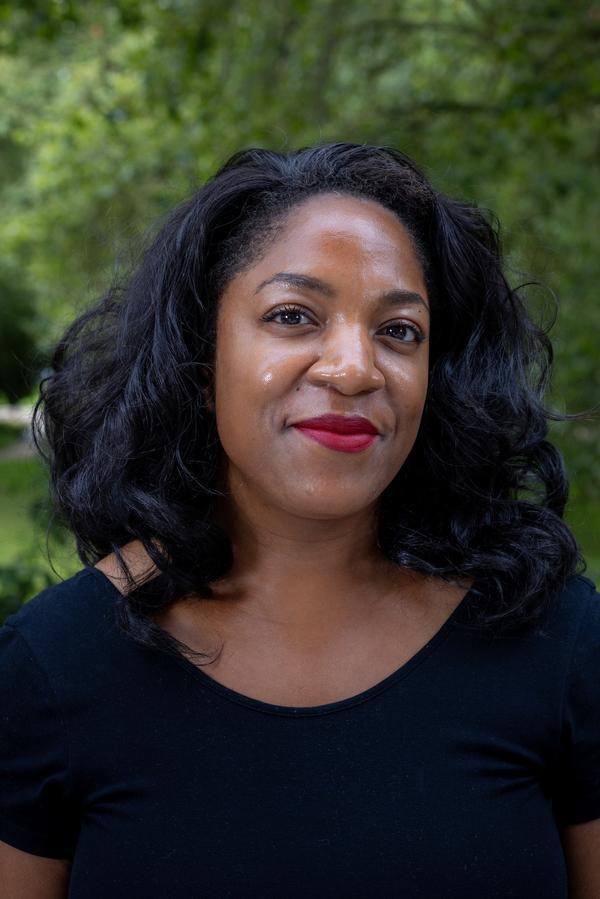 Georgina Copeland, Web Content Officer (maternity cover)
Georgina joined the Bar Council in February 2023 from Christian Aid. For five years she was part of the Creative and Digital teams as a Content Editor then Senior Content Editor respectively, helping to create and launch high-profile fundraising and faith event campaigns.
In 2018 she gained an MA in Professional Writing from Falmouth University. She has a wide-ranging background in copywriting and editing for major brands and organisations including John Lewis, Selfridges, Harrods, Samsung, the Maritime and Coastguard Agency, and the Automobile Association, plus pro bono subediting work for Magnify magazine, the Alpha Course, and the website for the London-based 'Reconnect' homeless outreach project. 
Georgina is acting as maternity cover for Isobel Lindsay. She is responsible for updating, creating and publishing content primarily on the Bar Council website – and making sure that the website remains accessible, follows best practices, and offers an improved user experience for website visitors.