Communications and Marketing team
The Bar Council External Relations and Communications team is the mouthpiece of the Bar Council's Representation, Policy and Services directorate, focusing on external and internal engagement.
The team is responsible for:
Campaigns
Media relations and press enquiries
Marketing
Public affairs
Member-facing communications
Social media
Publishing

You can also call the Press Office on 020 7092 8175.
Key contacts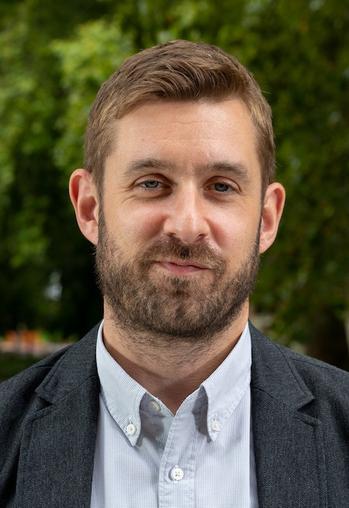 Andy Christie, Head of Marketing and Communications
Andy joined the Bar Council in July 2018 as Head of Marketing and Communications. Prior to this he was Head of Marketing at SSAT, a membership organisation in the education sector.
Andy has over twenty years of experience marketing memberships, online services, events, training and publications predominantly at organisations in the legal and regulatory sector, including Thomson Reuters and Reed Elsevier. He began his marketing career working at publishing companies including HarperCollins and The British Museum Press.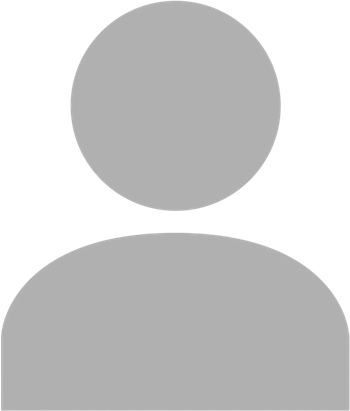 Sarah Kavanagh, Communications Manager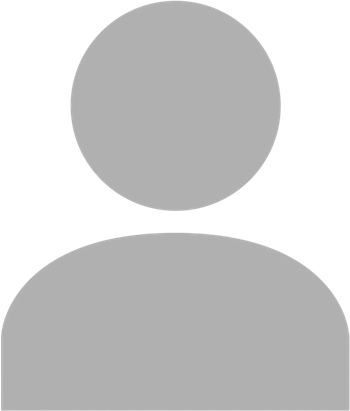 Andrew McQuarrie, Communications Officer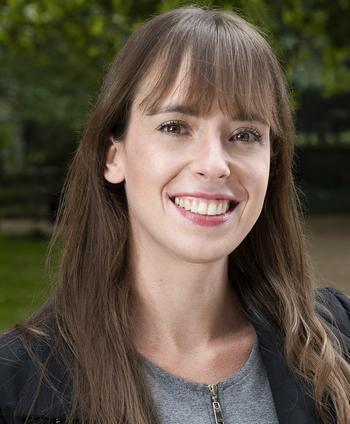 Anele Trentin, Marketing and Communications Executive
Anele joined the Bar Council in October 2018. Previously, she worked as a Marketing and Events Executive at the BSIA (British Security Industry Association), where she produced materials for a range of different platforms as well as supported the planning and execution of events. Prior to BSIA, Anele worked as a Marketing Manager at Dataprom in Brazil, an urban mobility technology company where she lead the Marketing team.
In addition, Anele has worked as a professional lifestyle, portrait, corporate and events photographer for the past 12 years. She holds a Master's degree in Marketing and Communications, a post degree in Photography and a Bachelor's degree in Graphic Design.