Training and events team
Led by the Director of Services, the Bar Council Training and Events team is responsible for the delivery of an ever-growing portfolio.
The team works closely with chambers throughout England and Wales to deliver highly personalised in-house training to members of the profession and their employees. We're working hard to ensure that the Bar Council isn't seen as 'London-centric' and, to that end, the team has recently introduced online training, live-streaming and the cost-effective Annual Chambers Management Package to the training portfolio.
In order to deliver training and events which are relevant to our members and key stakeholders, we work collaboratively with the Bar Council Policy Team and lead the organisation in the production of the its two flagship events: the Pupillage Fair and the Annual Bar and Young Bar Conference.
Key contacts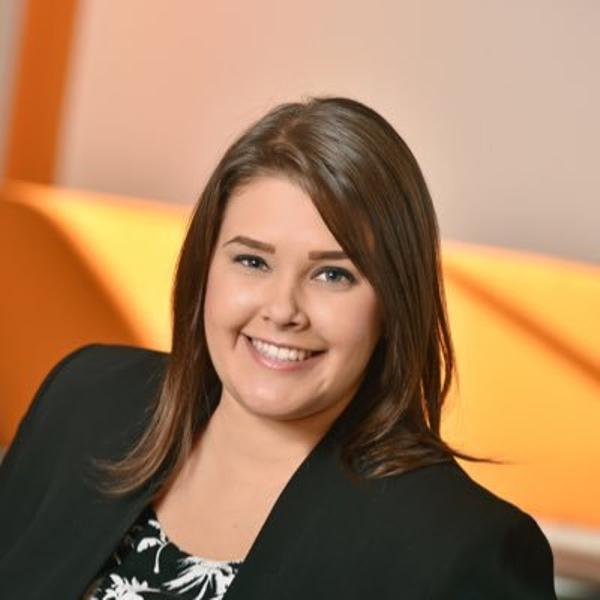 Carolyn Entwistle, Director of Services
Carolyn joined the Bar Council in March 2019 and is the organisation's Director of Services. She is responsible for a department of ten and has overall responsibility for the day-to-day management of existing, and effective delivery of new, income-generating products and services to the Bar, including training and events.
As a member of the Bar Council's Senior Management Team, Carolyn contributes to the strategic direction of the organisation and is responsible for improving member engagement, with a view to enhancing the profession's understanding of the Bar Council's role and ensuring positive brand development, particularly in respect of the Services Department's portfolios.
Following her graduation from Chelsea College of Art and Design in 2010, and prior to joining the Bar Council, Carolyn spent nine years working with barristers; originally as an administrator at Garden Court Chambers and, more recently, as a member of Landmark Chambers' Senior Management Team. Whilst working, Carolyn studied part-time for a Graduate Diploma in Law and on the Bar Professional Training Course, which she completed in 2015.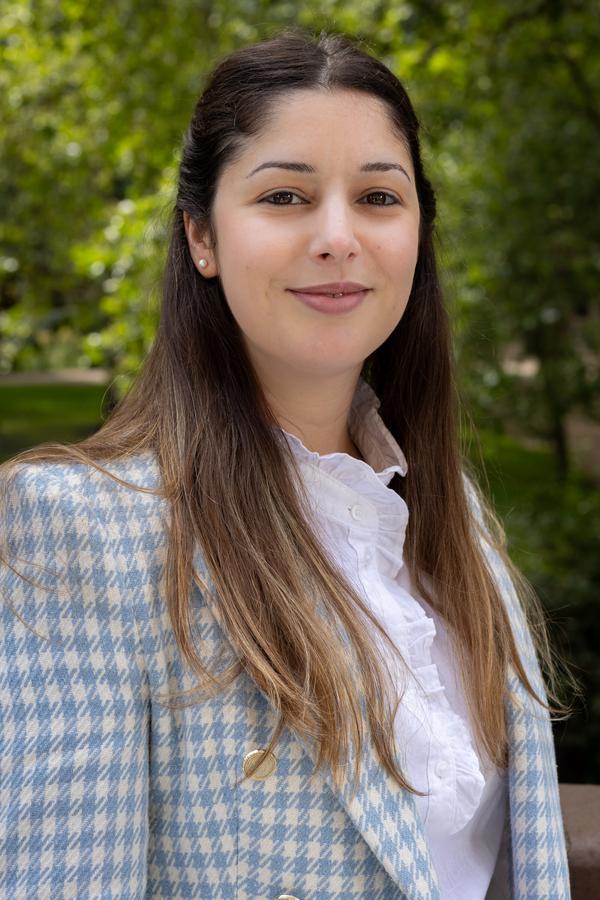 Christina Westlake, Head of Training and Events
Christina joined the Bar Council in January 2020. As head of department, Christina is responsible for ensuring high standards of delivery across the Bar Council's extensive training and events portfolio, and that content remains relevant, affordable and reflective of the needs of the Bar. Shortly after joining, Christina was responsible for developing its online training and events strategy, responding to the requirements of the bar during the initial stages of the Covid-19 pandemic.
Christina joined the Bar Council from the Chartered Institute of Personnel and Development (CIPD) where she was their Business Planning Manager and prior to that, Conference Manager. At the CIPD Christina lead the annual business planning process, working across the business and senior leadership team to ensure alignment with the organisational five year strategy. Before taking on this role Christina lead the CIPD Conference team in delivering an annual portfolio of events that attracted over 10,000 of the HR and L&D profession. Christina also has extensive experience in delivering events internationally, including in Mozambique, Ghana, Iraq, UAE, Bahrain, USA and Canada where she worked with ministries, national governments and industry to deliver national workforce education and development initiatives in petroleum-rich nations. Christina began her events career in 2008 after leaving university with a first class honours in History from Queen Mary University of London.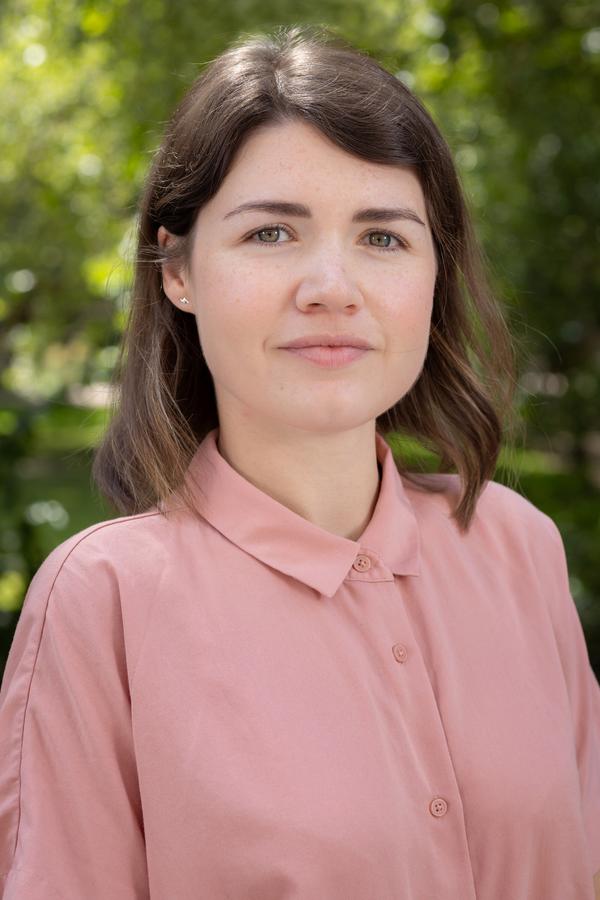 Anastasia Finch, Senior Training and Events Co-ordinator
Anastasia joined the Bar Council in March 2022 from the Institute of Marine Engineering, Science and Technology where she held the role of Events Manager and was responsible for the conception, management, and delivery of a diverse international programme of events.
Anastasia has worked on a wide variety of physical, hybrid, and online events including corporate events, conferences and meetings, awards shows, exhibitions, and high-profile gala dinners in the UK, Europe and Middle East.
At the Bar Council, Anastasia and her team are responsible for the delivery of over 120 training courses for Barristers, Clerks and other chambers professionals. The team also supports the delivery of two flagship events - the Annual Bar and Young Bar Conference and the annual Pupillage Fair, as well as a varied seminar programme.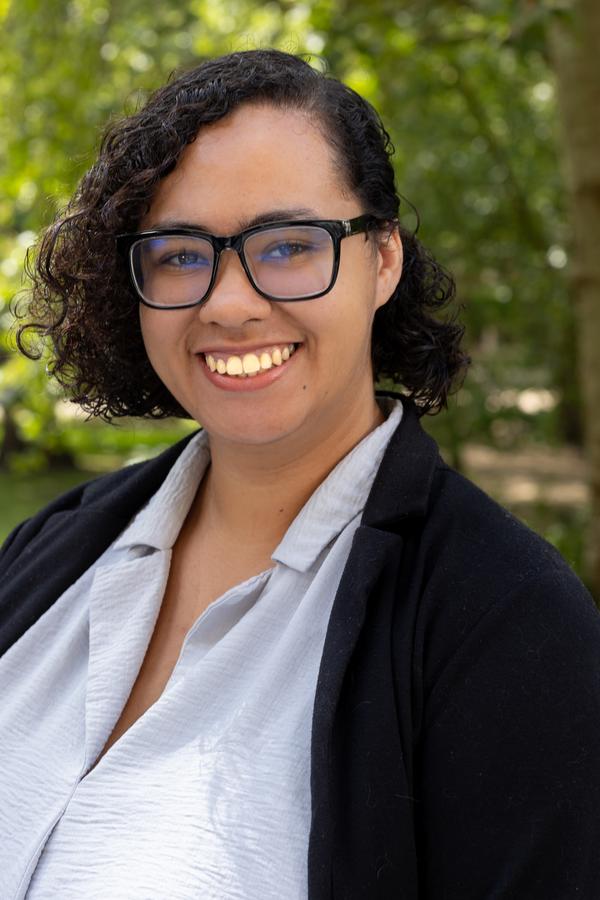 Angela Abbiw, Training and Events Coordinator
Angela joined the Bar Council in February 2023 from Delta Hotels by Marriott Preston. During her time there as an Event Executive, she was responsible for organising a wide range of events which included meetings, conferences, charity galas, Christmas parties and weddings.
Angela graduated from University of Central Lancashire (UCLan) with a First Honours Degree in Event Management. During her time at UCLan she organised a range of student-led events including a charity cabaret night for Cash4kids and a theatre production of Cat on a Hot Tin Roof. During her time in Sydney, Australia, she organised a football tournament..
At the Bar Council, Angela is part of the team responsible for organising and facilitating open and bespoke training sessions for barristers, clerks and other chamber professionals. She also works with the team to organise the Bar Council's portfolio of online, hybrid and in-person events, including the annual Pupillage Fair.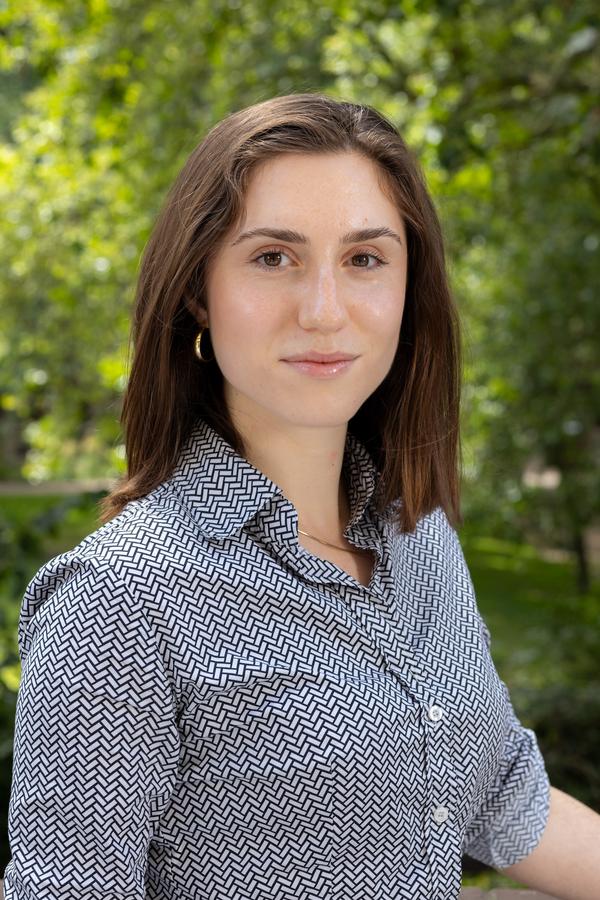 Maria Vasileva, Training and Events Coordinator
Maria joined the Bar Council in February 2023 from First Agency's Morgan Stanley client, where she supported the delivery of corporate events, conferences and seminars.
She graduated from University of Surrey in 2022 with a first class honours degree in International Event Management. Maria completed a professional training year working for the Employability & Careers Services Team at University of Surrey, where she managed the Employability Award and the Team's social media channels and supported events and programmes aimed at students who were struggling to secure employment during the COVID-19 pandemic.
As a Junior Training and Events Coordinator Maria works closely with Christina, Anastasia and Angela to deliver open courses, bespoke in-house training, conferences and seminars and the Bar Council's flagship Pupillage Fair and Annual Bar and Young Bar Conference.
Maria is passionate about all things events; she has previously worked at charity events, festivals, university move-in and open days and has choreographed and coordinated dance performances for a folklore dance group.