Policy team
The Bar Council's Policy team works to support the Bar, defend the rule of law and promote access to justice.
Whether drafting a consultation response on a matter of law reform, liaising with HMCTS on court reform, formulating policy positions to argue for criminal, civil and family legal aid to be enhanced, working on practice management materials, exploring new international opportunities for the Bar, highlighting a rule of law issue at home or overseas, or campaigning for sensible and proportionate regulation of the profession, or supporting the Bar, the Policy team's portfolio of work is broad.
The team works closely with our dedicated and enthusiastic committees, comprised of hundreds of barristers who provide their expertise pro bono both in the interests of the profession and the public interest.
The Bar Council's Policy team works to support, promote and represent the profession.

Key contacts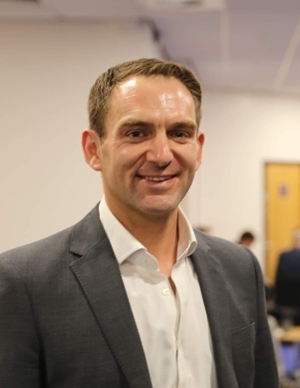 Philip Robertson, Director of Policy
Phil joined the Bar Council in January 2015. He began his career qualifying as a Scots solicitor after studying Law at the University of Edinburgh. He then worked as a pensions solicitor in London at Slaughter and May and Eversheds LLP. Marriage to an Army lawyer took Phil to Cyprus for four and a half years during which time he worked in policy for a military charity, working with the chain of command to represent and promote the interests of Army families. On returning to the UK Phil launched a new arm of the charity, with responsibility for representing all families on overseas postings, some 80 countries. Phil's work at the Bar Council covers policy analysis and development, stakeholder liaison and engagement, project and programme management, leadership and management.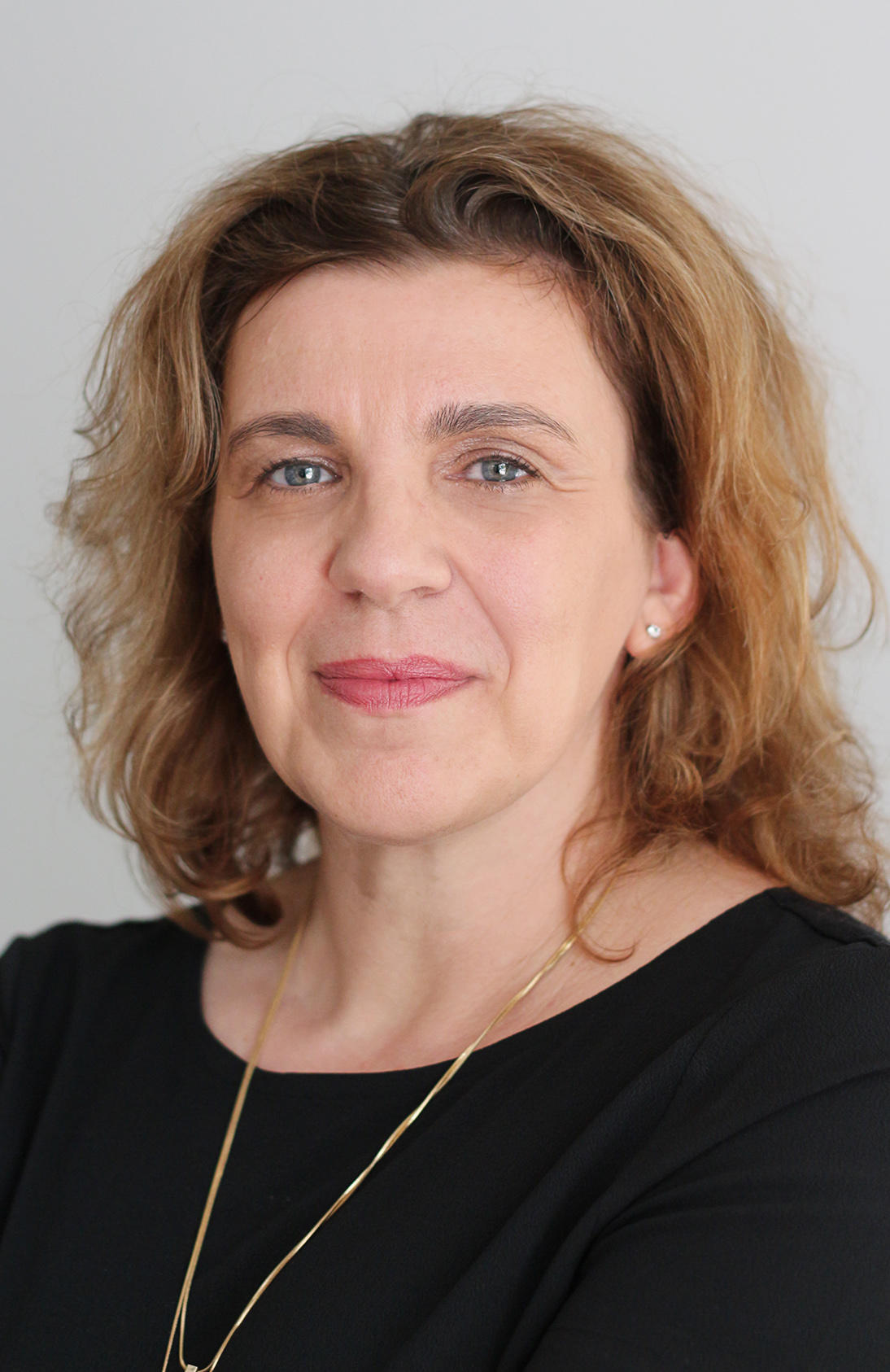 Sam Mercer, Head of Diversity & Inclusion and CSR
Sam joined Bar Council in June 2013. Prior to this, she worked on a portfolio of consultancy projects for blue-chip companies, NHS Trusts, charities and government and was Workplace Director at Business In the Community (BITC), the UK's leading business-led charity promoting responsible business practice. She also worked on a gender equality campaign in Tanzania and holds a Masters in Corporate Social Responsibility. Sam is an award-winning campaigner and her work at Bar Council includes the Bar Mentoring Service, Wellbeing at the Bar, Snapshot research on the experience of women at the Bar, the 'EDO Network' and the Equality & Diversity Helpline.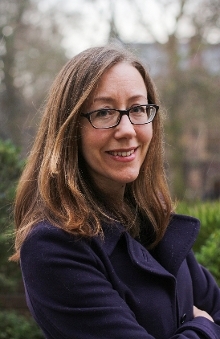 Sarah Richardson, Head of Regulatory Affairs, Law Reform and Ethics
Sarah Richardson joined the Bar Council's international team in October 2007 where she managed international programmes. In this role she initiated the Bar Council's immigration sponsorship scheme as well as the international grant programme and Bar Council Training Scheme for Chinese lawyers. After five years she moved to a new role to manage the policy areas of Regulation and Law Reform. Ethics was added to her remit in 2019. In this role she is the executive to the Law Reform and Ethics Committee as well as the Direct Access Panel. She leads on regulatory policy matters that impact the Bar, responding to consultations from legal regulators as well as the Competition and Markets Authority. She is also the manager of the Ethical Enquiries Service and an ethics adviser.
Sarah studied Natural Science at Durham University before doing a Masters in Social Development Practice at University College London. During her time at the Bar Council she also completed a Graduate Diploma in Law with BPP and a short course in regulation at the London School of Economics. Her early career included working for a Commonwealth Education NGO where she managed programmes in Malawi, conducting research for an environmental NGO in Tanzania and teaching English for the British Council in Chile. She has also worked for the City of London Magistrates Court and interned with international children's and women's rights NGOs.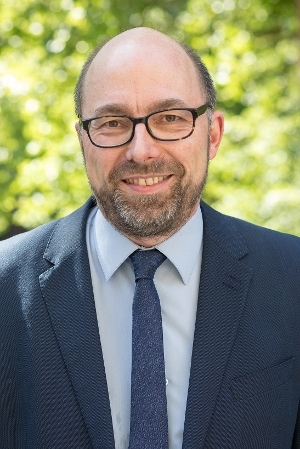 Christian Wisskirchen, Head of International
Christian joined the Bar Council in Feburary 2003. After completing his undergraduate law degree at Bonn University, he specialised in public international law (LL.M., University of London). Subsequently he spent several years working in human rights, first for the UN in Haiti and then for human rights NGOs in London. He joined the Law Society of England & Wales for four years to work on - among other matters - the implementation of the EU Lawyers regime and negotiating practice rights for English solicitors in Eastern Europe. At the Bar Council, he is responsible for developing and implementing strategies to promote the international interests of the Bar, advising on international legal trade and regulatory matters and overseeing rule of law cooperation with legal professions abroad. He is an alumni "young leader" of the German Transatlantic Institute "Atlantik Brücke" and was a member of the FCO's Rule of Law Experts Panel from 2004-2008. He is a member of the Executive Committee (and former Chair of) the Haiti Support Group as well as a member of the Executive Committee of the Commonwealth Lawyers Association.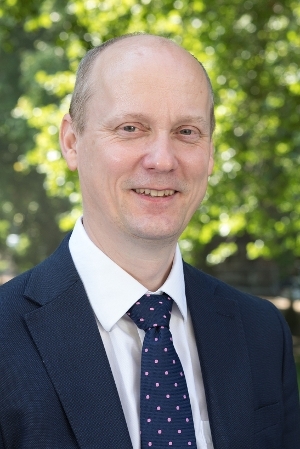 Adrian Vincent, Head of Legal Practice and Remuneration
Adrian joined the Bar Council in May 2007. He began his career as a graduate trainee for an insurance company. Then, for twelve years he worked for the national institutions of the Church of England, during which time he also obtained an MA in Biblical Studies from King's College London. Throughout his time at the Bar Council, Adrian has worked in barristers' remuneration, including legal aid fee schemes, private funding such as conditional fee agreements, and the taxation of self-employed barristers. From 2019 Adrian was given the additional responsibility of Legal Practice, including engagement with HM Courts & Tribunal Service on court reform. Adrian is the Executive of the Bar Council's Remuneration Committee, and oversees the Executive of the Legal Services Committee. Adrian is also an Ethical Advisor on the Ethical Enquiries Service.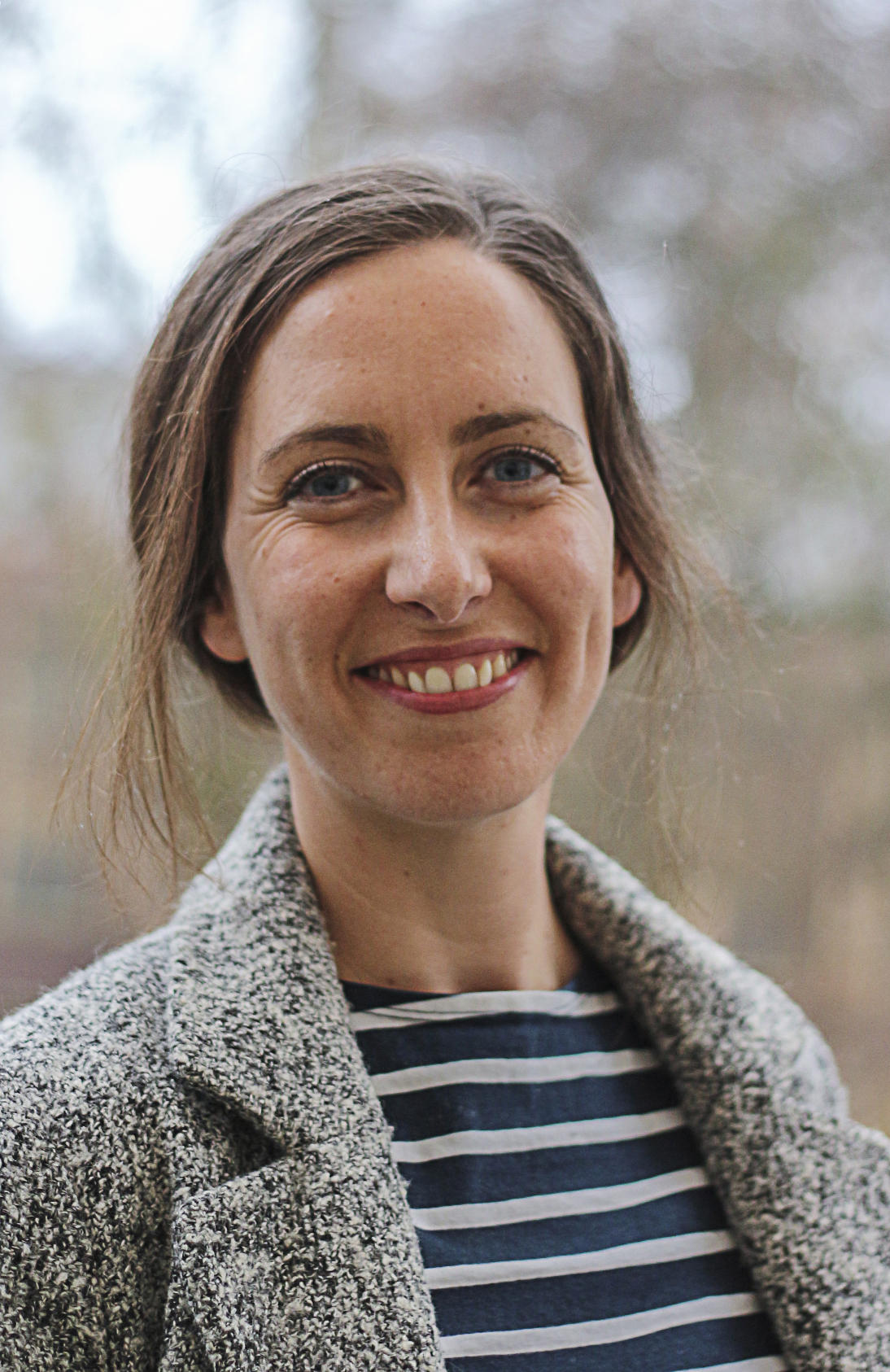 Dr. Rose Holmes, Research Manager
Rose joined the Bar Council in October 2019. Her background is in academic research and project management, with a focus on human rights and social justice. Projects she has worked on include a comparative digital project on income inequality and a global legislative history of sex trafficking. She has a doctorate in History from the University of Sussex and has published research findings in a variety of books and journals. At the Bar Council, Rose manages and oversees all research projects and outputs including surveys, consultancy, reports and data analysis. This includes working with internal stakeholders and external partners to ensure we have a sound data-led evidence base for our policy and strategy.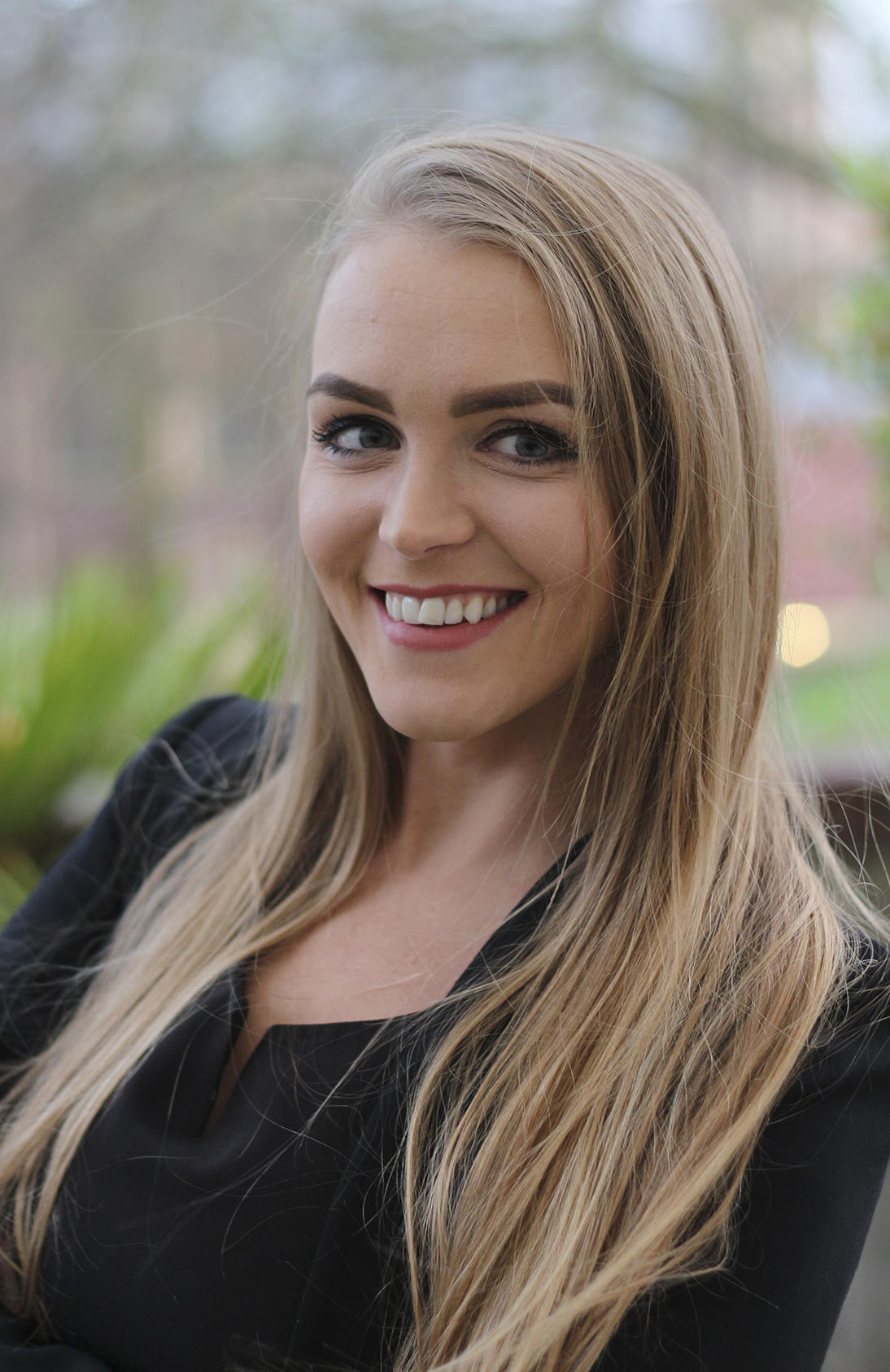 Stephanie Brown, International Policy and Programme Manager
Stephanie leads on a number of policy projects in the fields of international business development and international rule of law, in addition to liaison and policy work with government, international legal associations and professional bodies. She is responsible for designing, implementing and manging both domestic and overseas missions and events, and foreign lawyers' exchange programmes. Stephanie previously worked in the international team at The Law Society of England and Wales, supporting on the Americas, Africa and the Middle East. Here she managed similar policy projects and was part of The Law Society's first delegation to the United Nations Commission on the Status of Women. Prior to this, Stephanie worked for a number of years in legal recruitment, where she worked closely with solicitors and law firms. Stephanie holds a first class LLB (Hons) law degree and an MA in Global Politics and Law.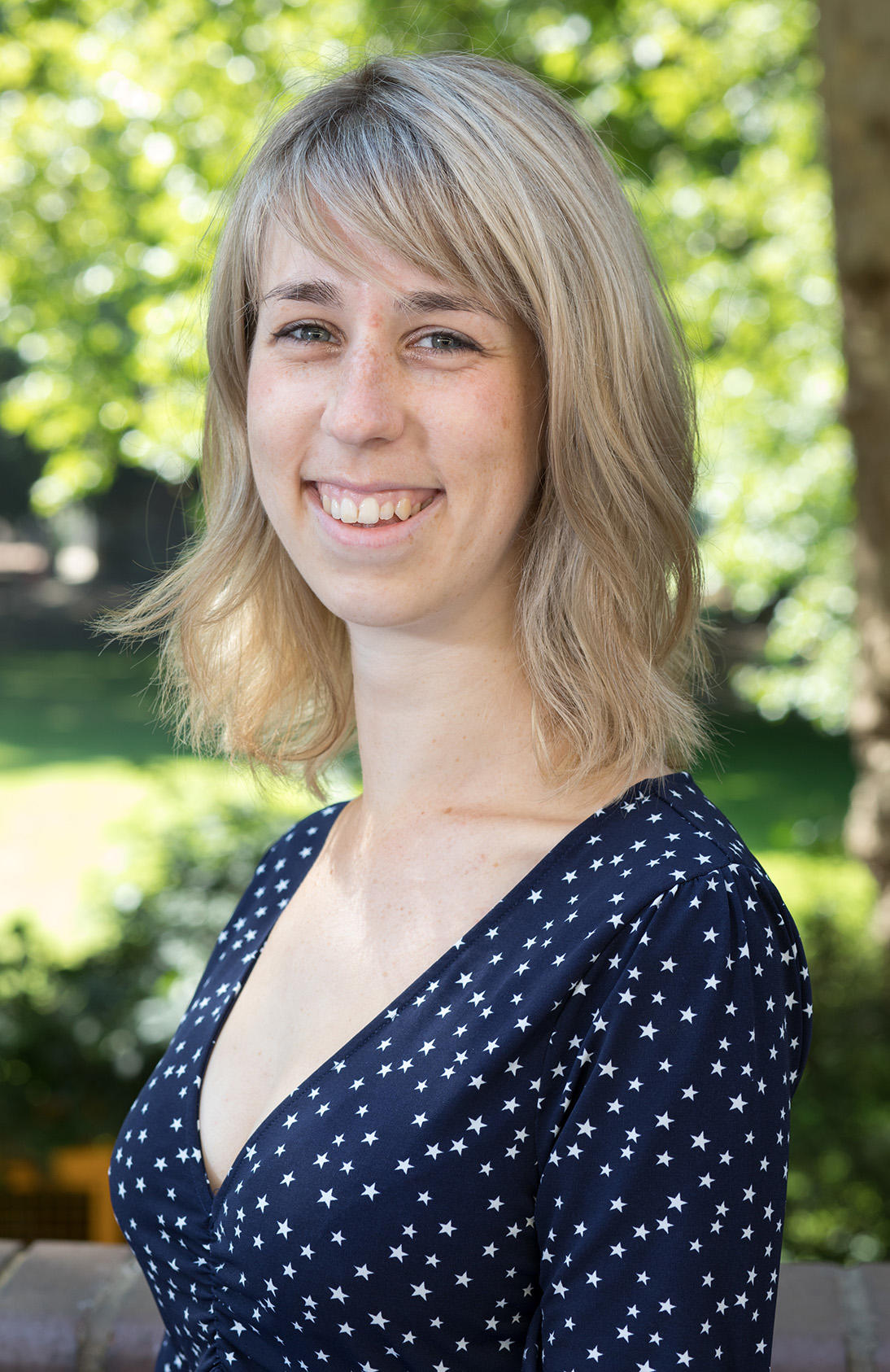 Rose Malleson, Policy Analyst: Education, Diversity and Inclusion and CSR
Rose joined the Bar Council in January 2018. Prior to this, she completed a Master's degree in World History and Cultures at King's College London, during which she worked as a schools' mentor for the education charity Debate Mate. She has also volunteered as a Senior Welfare Officer at St Aidan's College, University of Durham, where she was responsible for running campaigns and providing resources aimed at promoting student well-being. At the Bar Council, Rose is responsible for coordinating the work of the Education and Training Committee, running programmes aimed at promoting social mobility, and providing policy advice on the Pupillage Fair and Pupillage Gateway. Rose is also an Ethical Advisor on the Ethical Enquiries Service.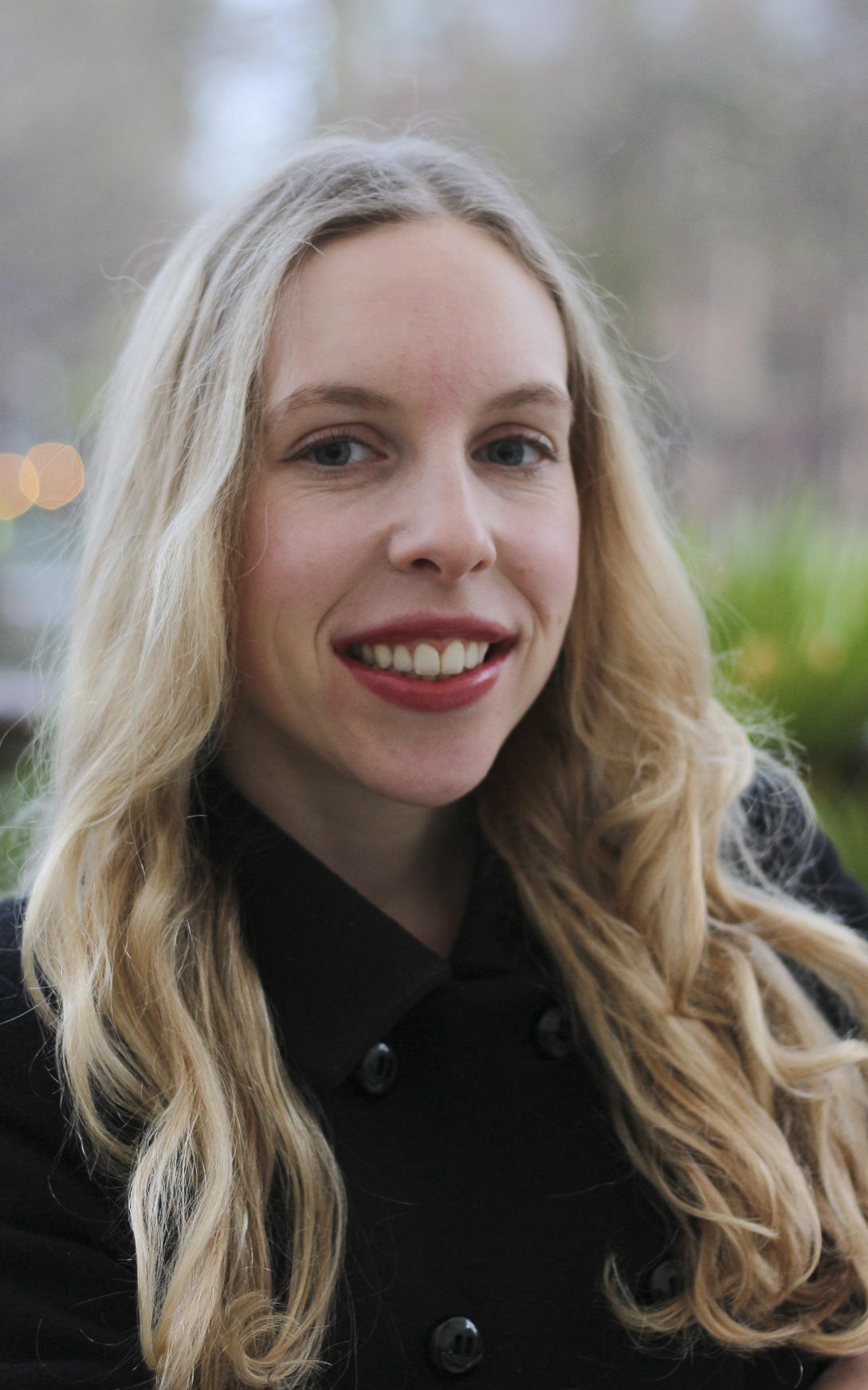 Eleanore Hughes, Policy Analyst: Regulatory Affairs, Law Reform and Ethics
Eleanore joined the Bar Council in March 2019. Eleanore's work includes responding to regulatory developments which could impact the Bar, and contributing to consultation papers commissioned by various regulatory and academic bodies. Eleanore studied law at Exeter University where she was awarded a scholarship to spend a year at the University of Connecticut School of Law. Eleanore subsequently completed the Bar Professional Training Course and was called to the Bar. Prior to joining the Bar Council, Eleanore's roles included working in the legal department for HM Revenue & Customs, serving as a Parliamentary Assistant for a Member of Parliament in the House of Commons and working on a major corporate fraud investigation at the Serious Fraud Office. Eleanore is Executive to the Law Reform Committee and the Direct Access Panel. She is also an Ethical Adviser on the Ethical Enquiries Service.
Kathy Wong, Policy Analyst: Legal Practice and Remuneration
Kathy joined the Bar Council in January 2018 after completing the Legal Practice Course at BPP Law School. She began her career at Bar Council as a Policy Assistant before being promoted to her new role in June 2019. Her work includes working with the Remuneration Committee, particularly in the areas of civil and family legal aid, and of privately funded civil work such as fixed fee schemes. Kathy is also an Ethical Advisor on the Ethical Enquiries Service. In her spare time, Kathy enjoys high intensity exercises, yoga and traveling.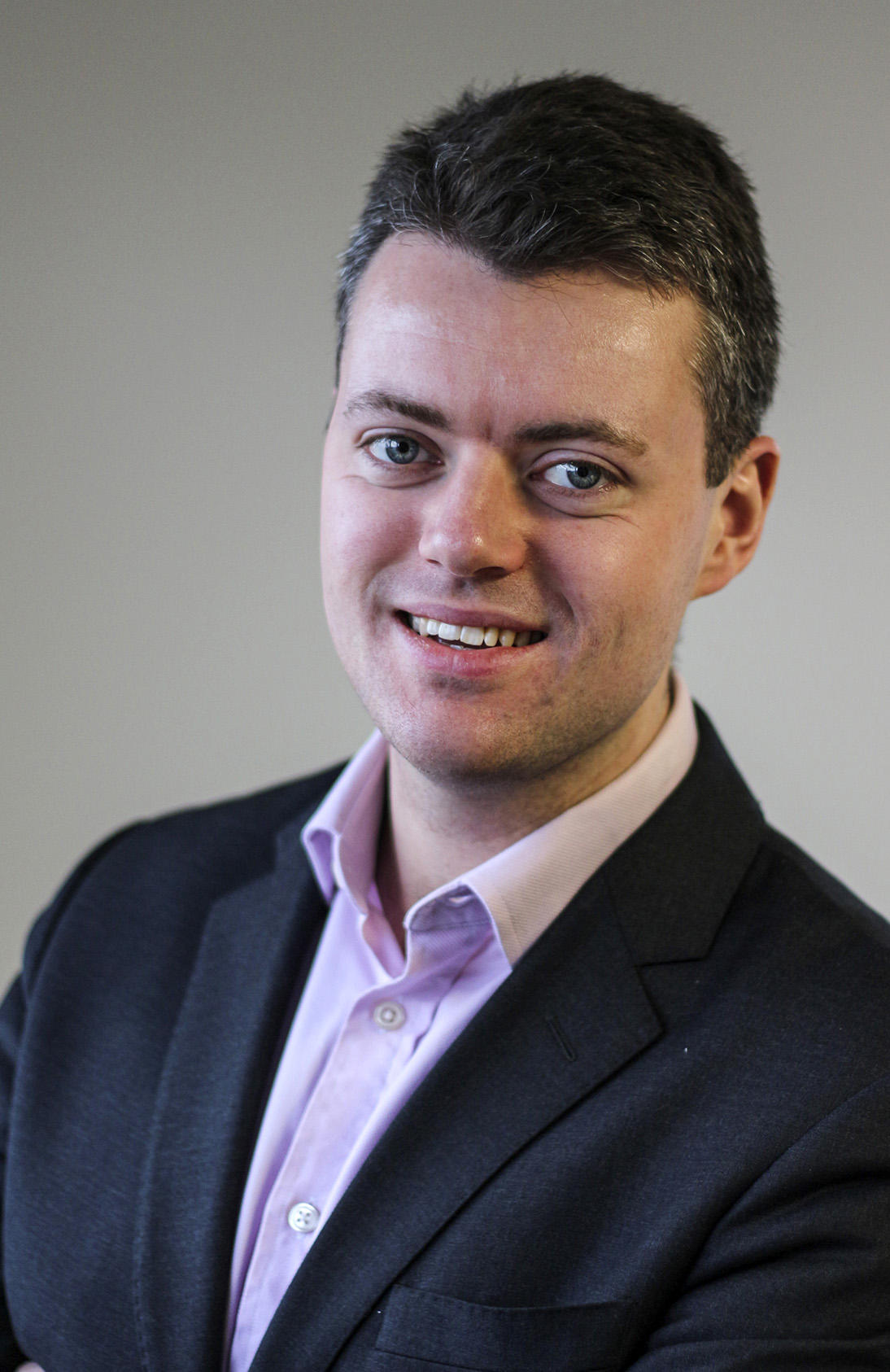 Stuart McMillan, Policy Analyst: Legal Practice and Remuneration
Stuart joined the Bar Council in 2019. Previously he worked for a Publishing House specialising in legal reporting, firstly in their research team and then moving to the Events department where he created, developed and managed the company's first team of Content Editors. He has produced and hosted events across the world in four continents. Stuart's work at the Bar Council includes the Legal Services Committee, working on new and ongoing efforts to improve the practising lives of barristers. He also works with HM Courts and Tribunals Service on their ongoing court reform programme. Stuart is also responsible for the IT Panel, with a focus on new data regulations, LegalTech and AI, and the Alternative Dispute Resolution Panel, where he helps to promote the use of arbitration and mediation as effective methods of dispute resolution across the Bar. Stuart is also an Ethical Advisor on the Ethical Enquiries Service.