Chambers Social Responsibility (CSR)
Corporate social responsibility (CSR) is an approach to business that promotes ethical practices and socially responsible behaviour, and contributes to sustainable development. At the Bar, we use the term 'Chambers Social Responsibility'.
CSR, in our profession, includes topics such as:
pro bono work
wellbeing initiatives
social justice
promotion of human rights
environmental responsibility
Bar Sustainability Network
An initiative by the Bar Council, run on our behalf by Achill Management, a sustainability consultancy with expertise working within the legal profession. The Network provides a range of services and support for chambers, Inns and others to help you transition to a more sustainable way of working – saving not just carbon emissions, but costs.
Find out more about the network and how to join
If you would like to be part of the Network, email Kian Goodsell on [email protected]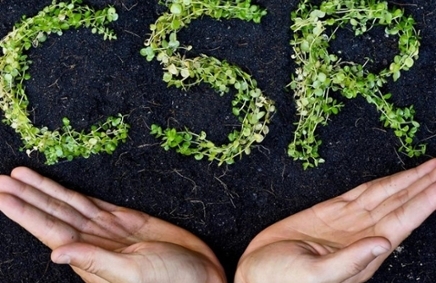 See the purpose of social responsibility and how it applies to chambers.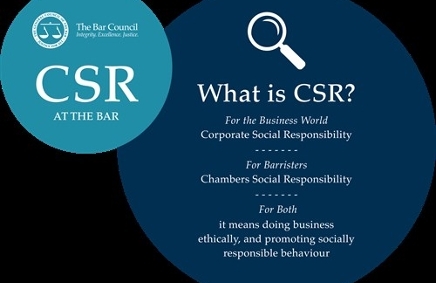 See the basic information on CSR