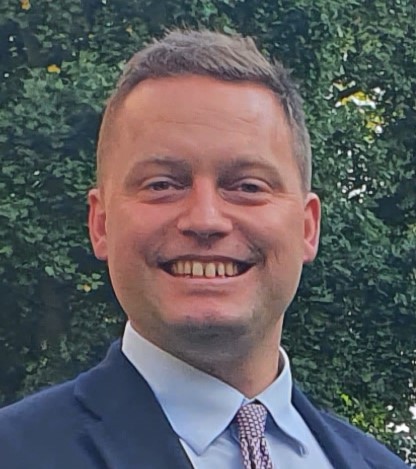 Michael Polak (Chair), Church Court Chambers
I became Chair of the Young Bar because I want to fight to make things better for young barristers.
We will do this by working to improve legal aid fees, addressing bullying and other detrimental working practices, and by increasing the opportunities for the Young Bar both at home and abroad.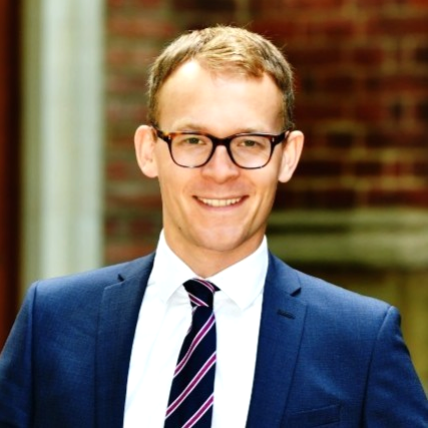 Michael Harwood (Vice Chair), Government Legal Department
I became Vice-Chair of the Young Bar because I want to bring meaningful and long-lasting change to the working practices of young barristers, and to make it a profession they can truly excel in and enjoy.
This means acting on the Young Bar report and maintaining a continuous dialogue with our colleagues so we can respond to their concerns and aspirations.
Aadhithya Anbahan, St Ives Chambers
The Bar is a profession which encompasses a variety of practitioners, some straight out of education and others with careers of 40 years-plus.
The YBC's focus on those in the early years of practice is imperative in ensuring that the needs, difficulties and views of the most junior members of the Bar are not overlooked.
I am passionate about the Bar encouraging and reflecting the views of a diverse range of individuals which the YBC certainly does.
The committee strives to provide a focused view and discourse and in my years has truly reflected the perspective and interests of the Young Bar. It is a privilege to continue serving on the committee for a sixth year.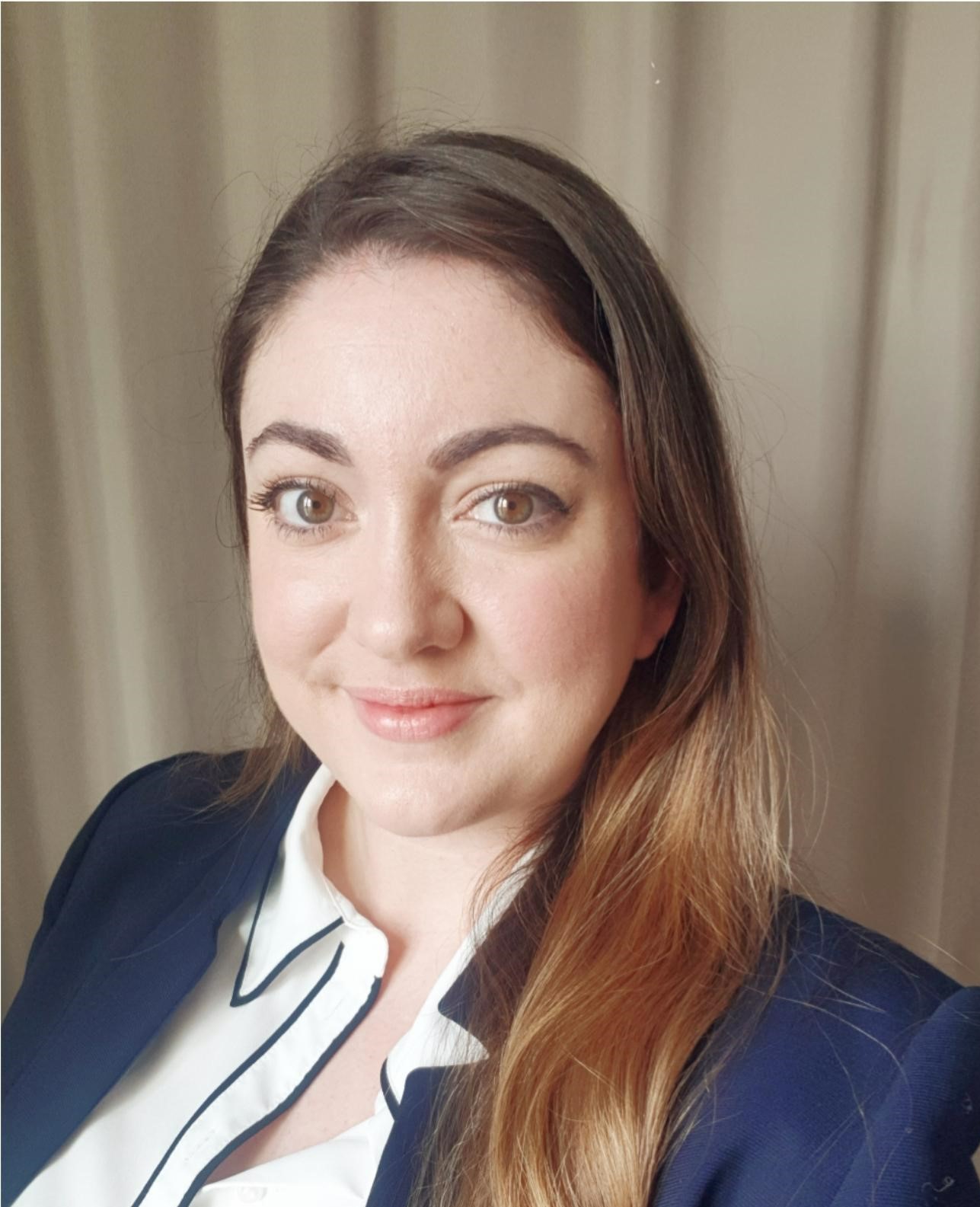 Cait McDonagh, Government Legal Department
This is my first year as a member of the Bar Council and I stood for election because I want to give something back to the profession.
I have already received a warm welcome and fantastic support early in my career and I would like to be part of ensuring that this is the case for everyone.
I am eager to promote the interests of the Young Bar – particularly where these intersect with matters of diversity – and to encourage the next generation to consider a career at the Bar.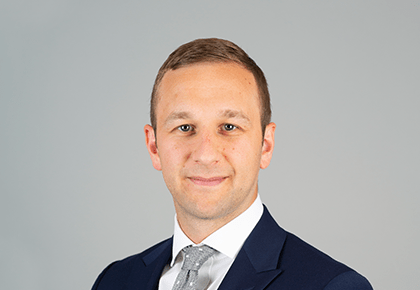 George Bennett, Practice Manager, Twenty Essex
I joined the YBC through my membership of the Institute of Barristers' Clerks. The YBC stuck out to me as I think it is important to give everyone at the Bar a voice.
Everyone should be allowed a forum to express their opinion especially if they feel it can aid the forward progression of the Bar.
I believe you notice and encounter very different challenges as a junior member and it is vital these challenges are addressed to ensure the retention of talent.
Read more about the Young Barristers' Committee.